KOA BLOG
The KOA Blog is home to the best Camping and RVing content on the internet. Find RV and camping tips and hacks. Plan your next trip with great tools and advice. Learn about activities for any adventurer and never go hungry with great cooking recipes.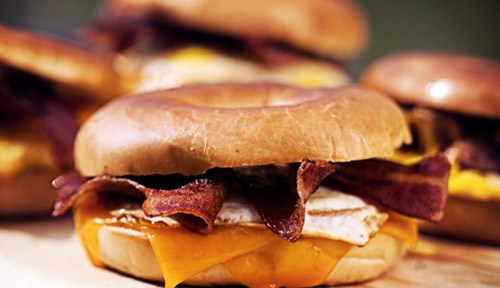 Breakfast is easy–and yummy–with this recipe.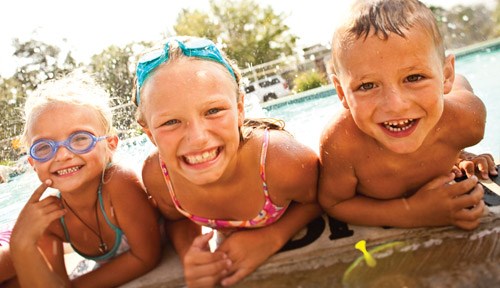 Miles and miles to go until the next stop? Already gasped your way through the 99th verse of "99 Bottles of Beer on the Wall?" Here are some road-friendly games to keep the mental wheels turning. Print out these travel-themed games and puzzles for your trip book before you leave. License Plate Bingo – A […]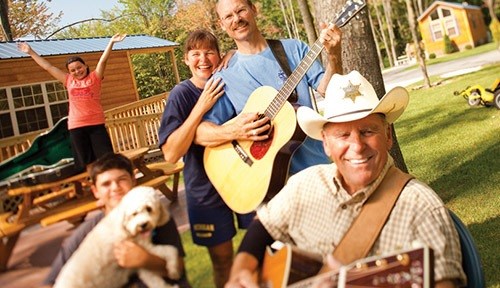 At KOA, we pride ourselves on having campgrounds that offer a range of possibilities for people who love the outdoors — as a vacation resort, a place to stay and play, a stopover from A to B and a base camp from which to launch all of your adventures. In fact, with all the musical […]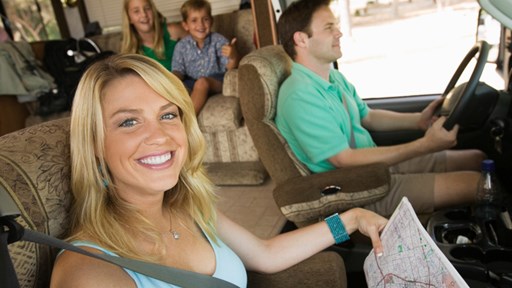 STAY CONNECTED WITH KOA!
Each month, direct to your email inbox, we'll send the best camping news, tips, recipes and more, to enhance the camping lifestyle you love so much.
THANKS FOR SIGNING UP!
We hope you will enjoy the great tips and tricks from RVing and camping experts, as well as recipes tailored to traveling.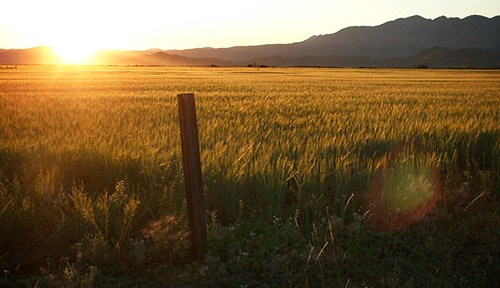 Prior to my husband and I embarking on his Run Across the West last June, it had been at least thirty years since I had set foot in a KOA campground. But during the course of our three-month journey, from the time we launched from the beach at Newport, Oregon, to the day we settled for […]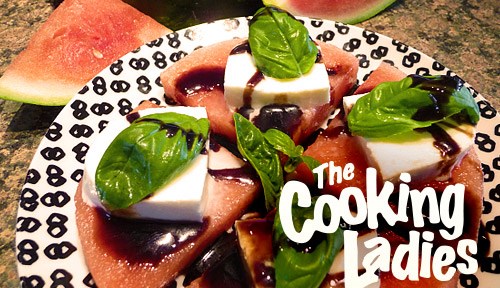 We had heard amazing stories about the Going-to-the-Sun Road in Glacier National Park in Montana. There is a KOA a short distance from the east entrance and another KOA near the west entrance to the park. Tour busses and limos are available for the drive up the alpine mountain spine but we wanted to do […]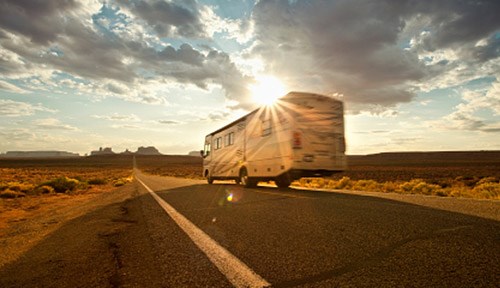 Now that peak camping season's here and outside temperatures are on the rise, it's important to make sure your RV refrigerator can deal with the heat. In this new video, Mark Polk — our resident RV expert — teaches you how to help your RV fridge do its job more efficiently. Happy RV learning, Mark […]