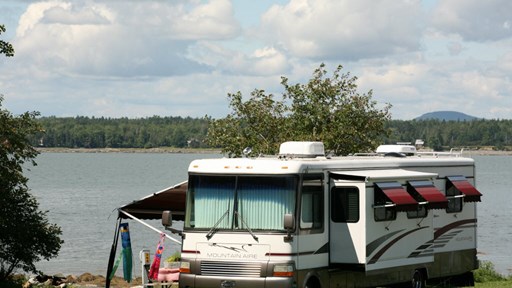 The long Memorial Day weekend is fast approaching. That extra day off makes it a popular weekend for people to enjoy their favorite outdoor activities, and on top of everything else the weather across the country is generally super pleasant by this time of year. Combine all of those things, and you have the perfect […]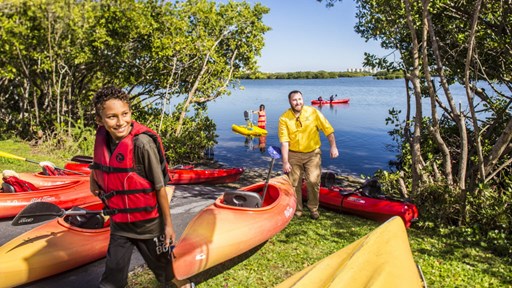 Kayaking is an awesome way to experience the beautiful natural world that we live in from a unique perspective. Compared to hiking or backpacking, kayaking offers a totally different look at the wild places that still exist outside our doors. If you're new to the sport, consider finding a place to rent a kayak near […]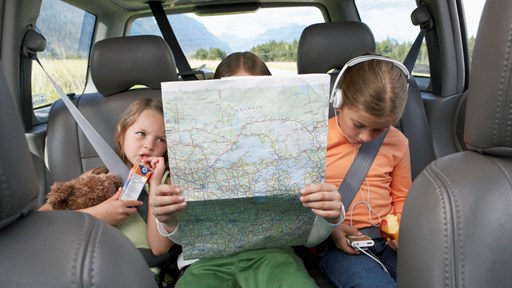 By Eileen Ogintz Got your headlamp? They're not only great to have at night in a campground but are useful in the back seat at night. Encourage the kids to pack their own backpacks with toys, games, art supplies for the trip. The caveat: They have to be able to carry them! If you're like […]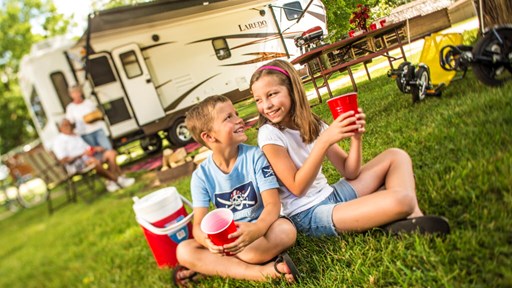 By Kyle McCarthy, Family Travel Forum No more arguing with your husband about directions! When kids help in the route planning, they'll guide you to all sorts of unexpected family fun. Here are some tips for planning the perfect route together. Get an overview of your road trip. Amp up anticipation by gathering all passengers […]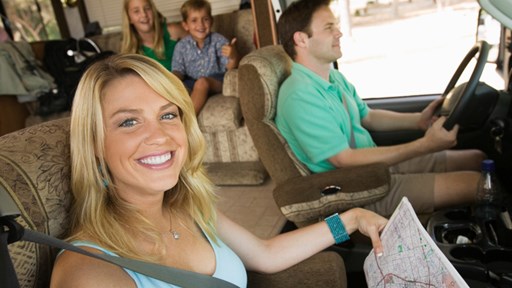 STAY CONNECTED WITH KOA!
Each month, direct to your email inbox, we'll send the best camping news, tips, recipes and more, to enhance the camping lifestyle you love so much.
THANKS FOR SIGNING UP!
We hope you will enjoy the great tips and tricks from RVing and camping experts, as well as recipes tailored to traveling.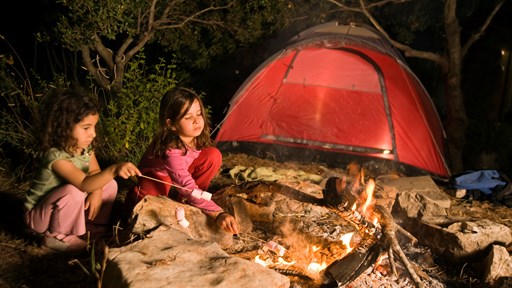 By Eileen Ogintz Remember MadLibs? They're the fill-in-the-blank stories that kids like to make as silly as possible—great for a campfire.  There are junior MadLibs and MadLibs apps. I started thinking about how much fun they could be for young kids at a campfire when family activity experts at the National Park Service suggested helping […]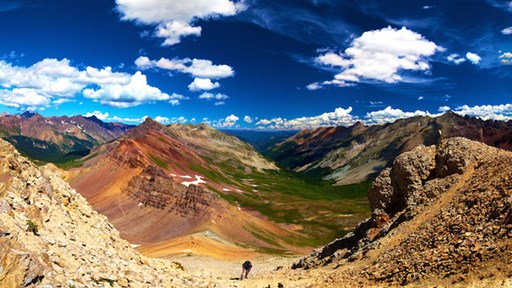 KOA offers a complete guide with everything you need to know about backpacking, including expert tips and essential advice on getting started. Learn more!