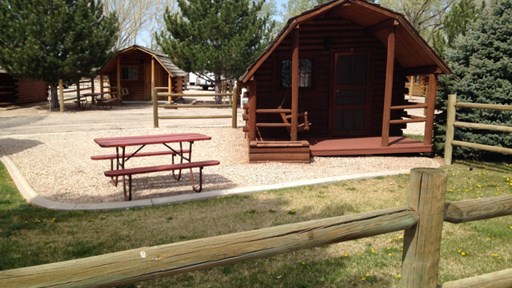 If you're looking to reconnect with Mother Nature without sacrificing running water and electricity, then you're in luck! Kampgrounds of America offers cabins across the country so that you can enjoy the great outdoors without abandoning the modern luxuries you've come to know and love – from air conditioning to doorknobs. KOA's lodges, cabins, and […]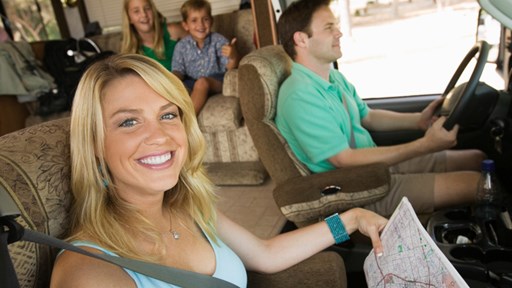 STAY CONNECTED WITH KOA!
Each month, direct to your email inbox, we'll send the best camping news, tips, recipes and more, to enhance the camping lifestyle you love so much.
THANKS FOR SIGNING UP!
We hope you will enjoy the great tips and tricks from RVing and camping experts, as well as recipes tailored to traveling.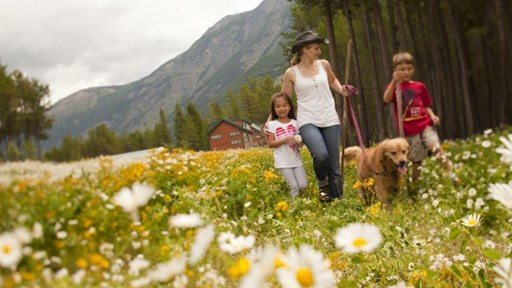 When it's just you and the kids out in nature — far from TV and other distracting electronics — the opportunities to get creative are endless. One game we love is a new twist on an old favorite: Hide-and-Seek with nature. It doesn't require much equipment and it's a whole lot of fun. Here's how […]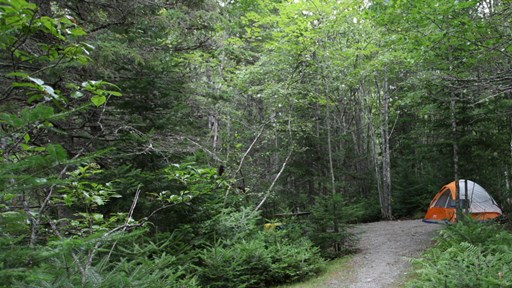 Having a comfortable place to crash for the night after a full day of outdoor activities is one of the best feelings in the world while camping. The last thing you want to do is try falling asleep in an uncomfortable position. After all, you'll need your rest for your next day of exciting adventures. […]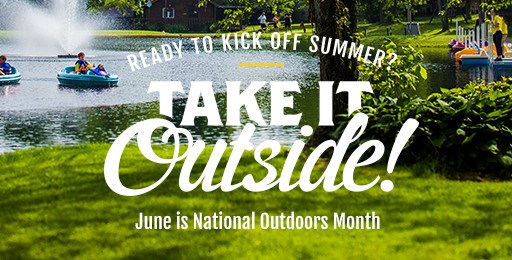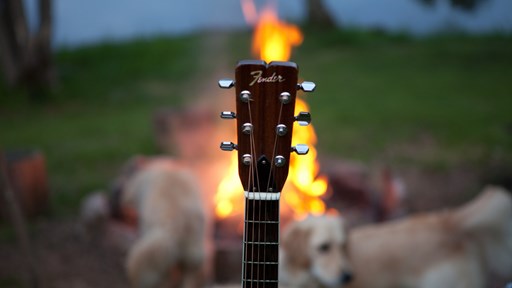 Music and summer go hand in hand. Whether you blast some tunes on the drive to your next summer destination, rock out on your earbuds during a hike, or turn the stereo on around the campfire, a great summer camping playlist is vital. Easy lyrics to sing along with and catchy beats are always important […]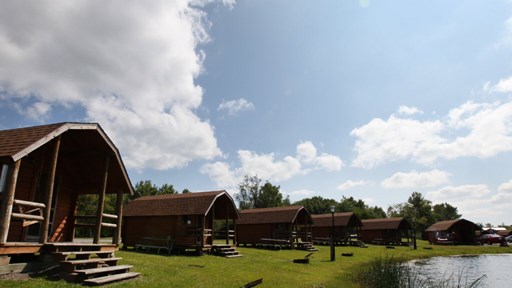 There are so many wonderful campgrounds to visit in the oft overlooked Midwest, from state parks to hidden gems. Discover your next destination today!