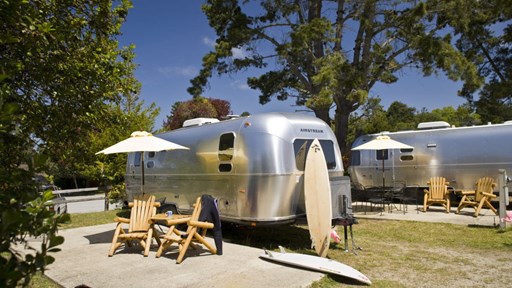 Whether you own an RV or have decided to rent one for a fun trip this summer, you need to have some destinations in mind. Sure, it can be fun to go to the same RV campsite every season. You can develop friendships with fellow RVers and know that you will always have a good […]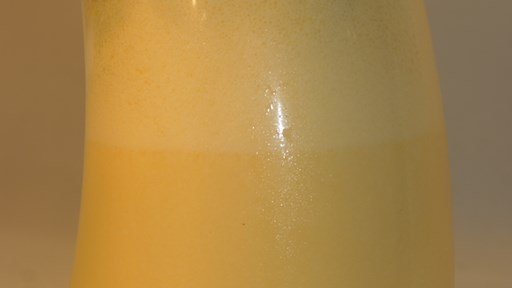 Remember the pleasure of a creamsicle on a hot summer day? Here it is as a drink. It's really easy to make, too.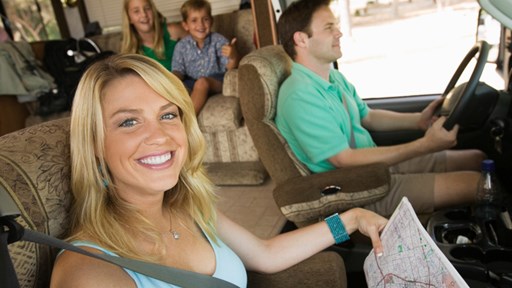 STAY CONNECTED WITH KOA!
Each month, direct to your email inbox, we'll send the best camping news, tips, recipes and more, to enhance the camping lifestyle you love so much.
THANKS FOR SIGNING UP!
We hope you will enjoy the great tips and tricks from RVing and camping experts, as well as recipes tailored to traveling.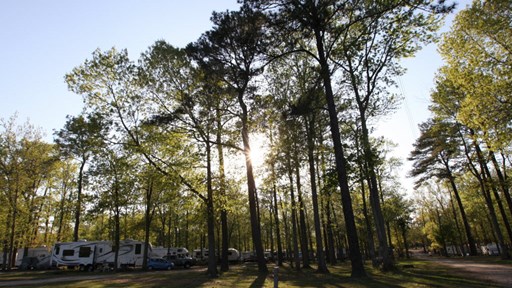 The Northwest U.S. is an outdoors lovers' paradise, especially for campers. There are a lot of amazing camping opportunities to spend time at in the Northwest with beautiful beaches, great hiking trails, and plenty of fun events and activities for everyone. Hopefully this Northwest U.S. camping guide will help you discover a new favorite camping […]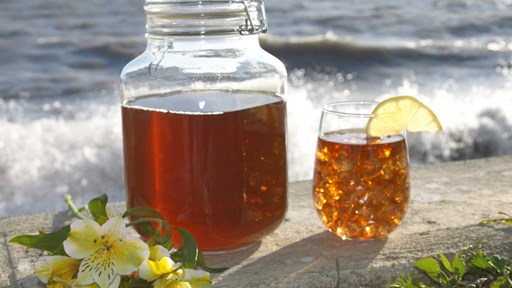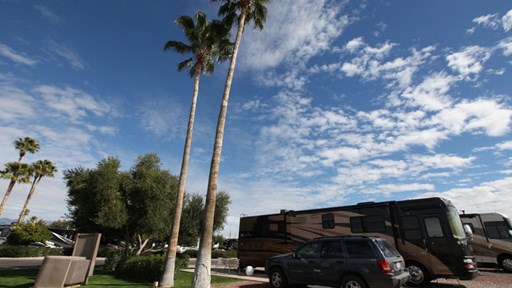 The Southwest US is filled with beautiful campgrounds and scenic spots, & the sunny weather allows these campgrounds to be enjoyed all year round. See more!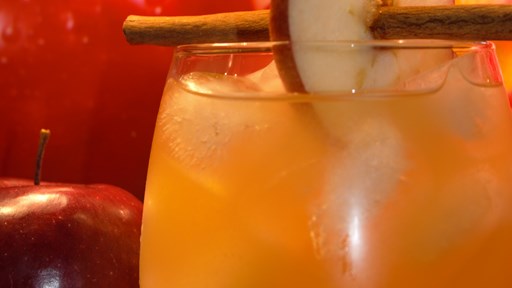 Apples and butterscotch are flavors that naturally go together, a combination that brings the aroma and taste of apple pie to this drink. The lemon juice adds a refreshing dimension.