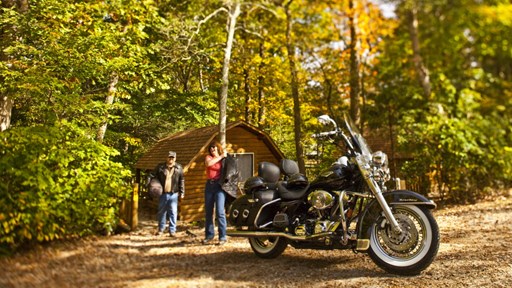 Interested in Motorcycle camping? Check this out!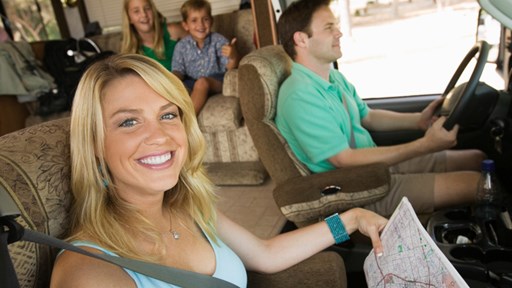 STAY CONNECTED WITH KOA!
Each month, direct to your email inbox, we'll send the best camping news, tips, recipes and more, to enhance the camping lifestyle you love so much.
THANKS FOR SIGNING UP!
We hope you will enjoy the great tips and tricks from RVing and camping experts, as well as recipes tailored to traveling.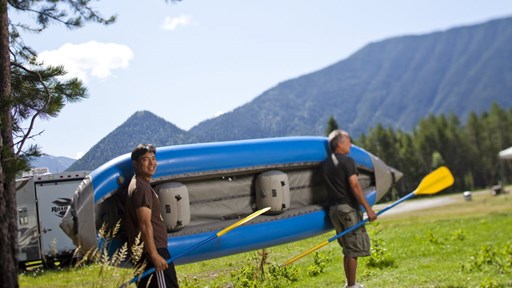 The National Parks System is one of the biggest tourist attractions in the United States. Millions of visitors come from all over the world to experience the natural beauty that abounds in the National Parks. Popular National Parks, like Yellowstone, Yosemite, and the Grand Canyon, are familiar names to everyone, but these places see massive crowds […]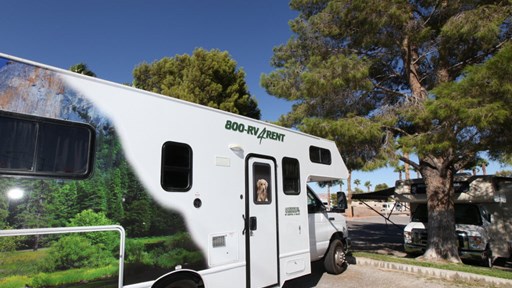 So you just purchased a 5-ton machine that's basically a house on wheels and you're a little hesitant about hopping on the highway and heading across the country. We feel you. That's why we've made you this list of trips that are short and sweet to get you acquainted with your new RV. So in […]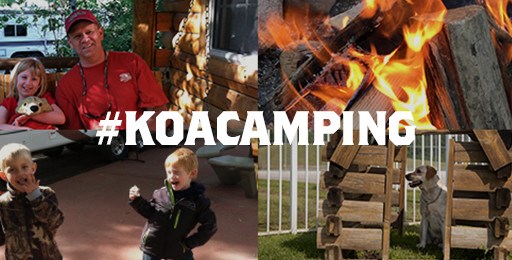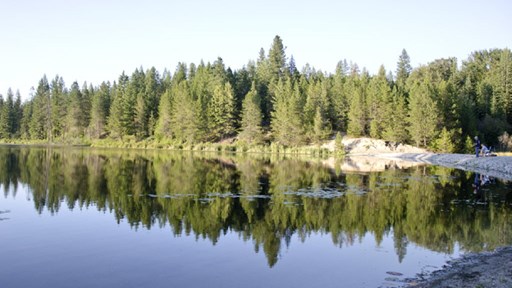 Sometimes it's not enough to just experience your journey on your own. Be it for bragging rights or memories, certain adventures just beg to be photographed. If the idea of lugging around an SLR doesn't appeal to you but you still want top-quality pictures to show off your trip, don't underestimate the power of your […]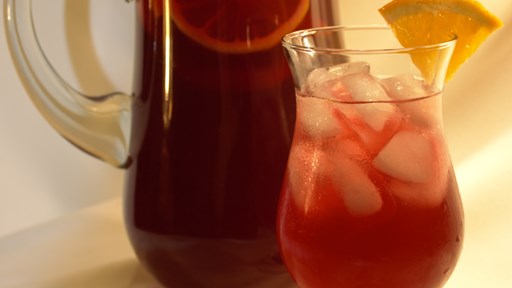 This is a non-alcoholic version of sangria, a wine drink probably invented to camouflage the taste of cheap red wine. Pseudo sangria is lighter and even more refreshing than the real thing especially if you use good quality grape juice.