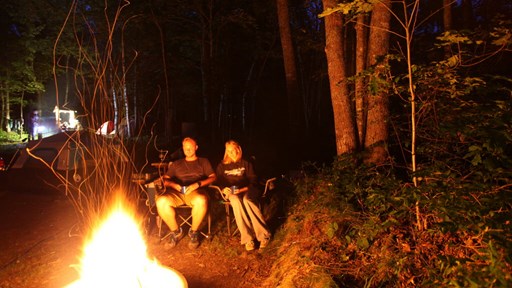 There are a lot of great things about the summer months. Great weather, less responsibility, and longer days all make for one of the best times of the year. Unfortunately, and despite those longer days, the summer season always seems to absolutely fly by. That's why it's important to make the most out of the […]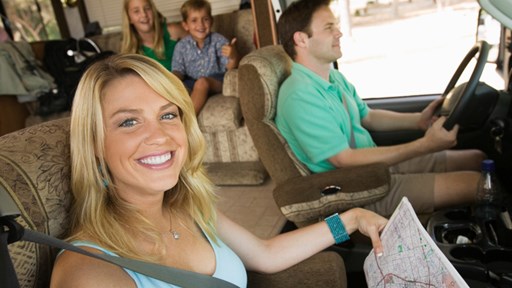 STAY CONNECTED WITH KOA!
Each month, direct to your email inbox, we'll send the best camping news, tips, recipes and more, to enhance the camping lifestyle you love so much.
THANKS FOR SIGNING UP!
We hope you will enjoy the great tips and tricks from RVing and camping experts, as well as recipes tailored to traveling.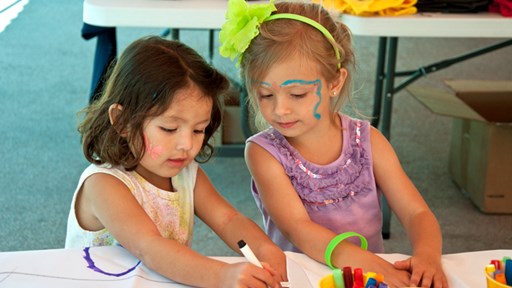 Even if you're not a crafty type, you'll find plenty in the outdoors to inspire memorable crafts and toys.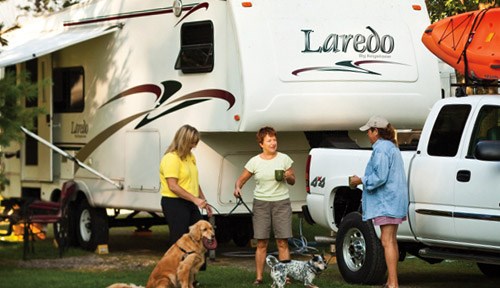 By mid-day at KOA in July, your RV can turn into an oven in the hot summer sun. Our latest video from KOA's resident RV expert, Mark Polk, teaches you how to dial down the heat and turn up the happiness. Happy RV learning, Mark J. Polk For more information on how to purchase, use […]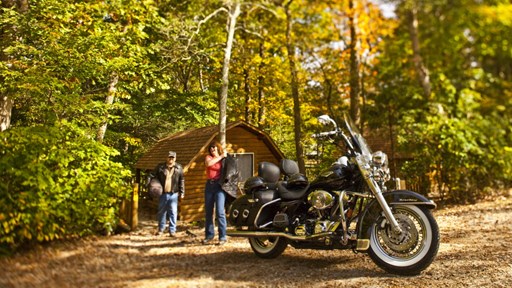 Interested in Motorcycle camping? Check this out!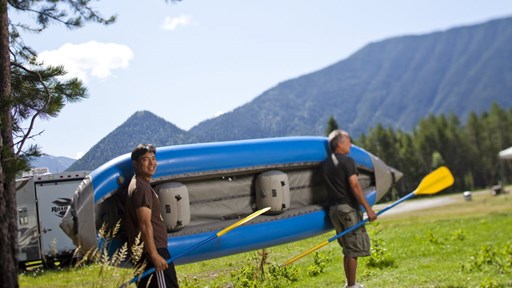 The National Parks System is one of the biggest tourist attractions in the United States. Millions of visitors come from all over the world to experience the natural beauty that abounds in the National Parks. Popular National Parks, like Yellowstone, Yosemite, and the Grand Canyon, are familiar names to everyone, but these places see massive crowds […]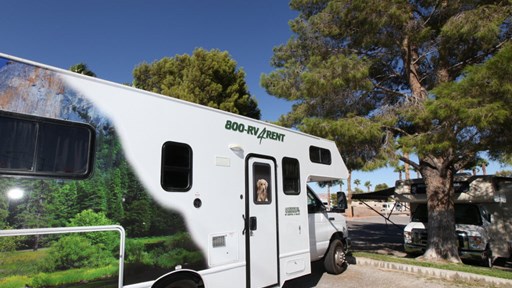 So you just purchased a 5-ton machine that's basically a house on wheels and you're a little hesitant about hopping on the highway and heading across the country. We feel you. That's why we've made you this list of trips that are short and sweet to get you acquainted with your new RV. So in […]