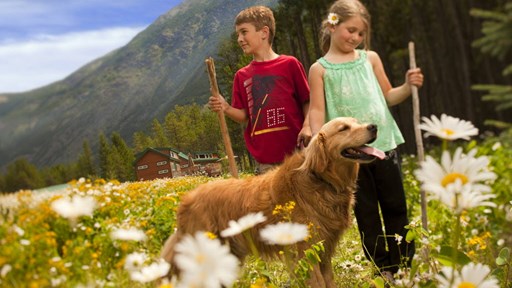 It's been scientifically proven: flowers make us happy. But if you think a fresh bouquet of a dozen roses is a reason to smile, how about rolling meadows of thousands of blooms? Interest piqued? Check out these wildflower hikes: They're quite literally walks through fields of happiness. Gunnison National Forest Spreading across several towns including […]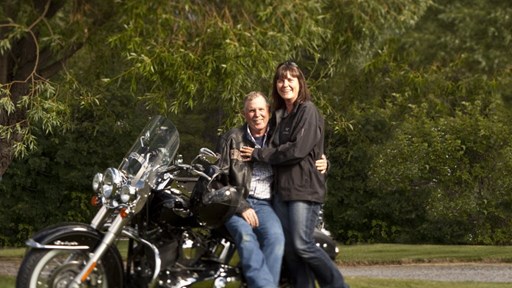 Zen is an idea from Buddhism that emphasizes the value that can be found in meditation and intuition. Both camping and motorcycle riding would definitely be described as Zen activities by a lot of people who enjoy those hobbies. Camping is a way to get away from the hustle and bustle of everyday life for […]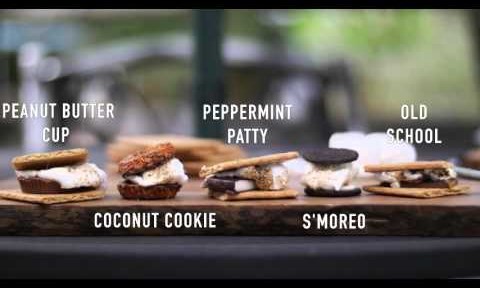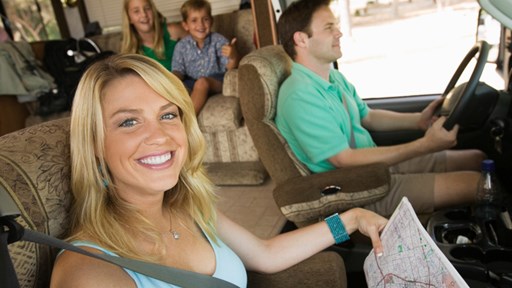 STAY CONNECTED WITH KOA!
Each month, direct to your email inbox, we'll send the best camping news, tips, recipes and more, to enhance the camping lifestyle you love so much.
THANKS FOR SIGNING UP!
We hope you will enjoy the great tips and tricks from RVing and camping experts, as well as recipes tailored to traveling.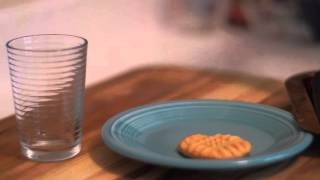 1 cup sugar 1 cup peanut butter 1 egg Combine ingredients. Shape into balls and crisscross with fork. Bake at 350 degrees, 7-9 minutes. Makes 2 dozen.
Ingredients: 3-4 chicken breasts 1 (16-ounce) jar salsa Instructions: Cover chicken with salsa. Cook 4 hours on high. Shred the chicken with a fork. Serve with corn tortillas, lime & avocado. Enjoy! Serves 6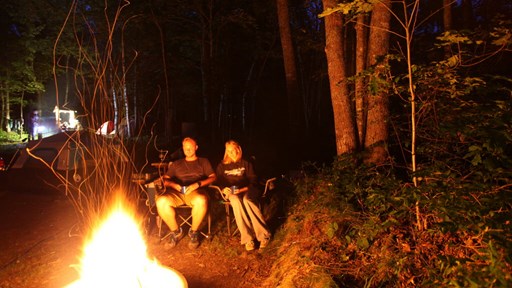 There are a lot of great things about the summer months. Great weather, less responsibility, and longer days all make for one of the best times of the year. Unfortunately, and despite those longer days, the summer season always seems to absolutely fly by. That's why it's important to make the most out of the […]