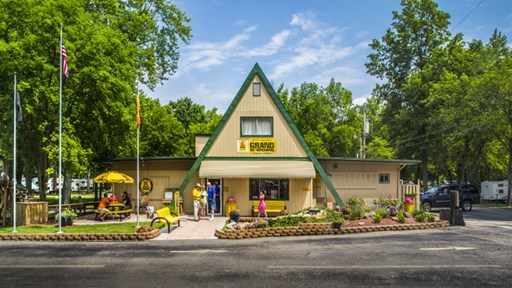 Next year, Kampgrounds of America will celebrate the 50th Anniversary of our longest continuously owned KOA campground, the Pigeon Forge/Gatlinburg Tennessee KOA Holiday. We're very proud of our long association with the Kelch Family at Pigeon Forge, and we are equally as proud of the five NEW KOA locations we've added to our 485-campground North American system in just the past […]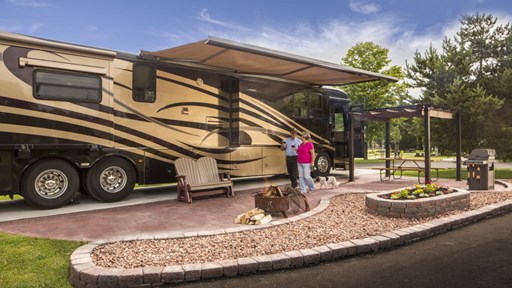 Whether you're a lifelong RVer or are finally ready to take the plunge into the RVing lifestyle, upgrading to a new model or buying your first RV can be a daunting task. You certainly aren't alone. The Recreational Vehicle Industry Association (RVIA) reports that factory shipments of new RVs to dealers is expected to hit […]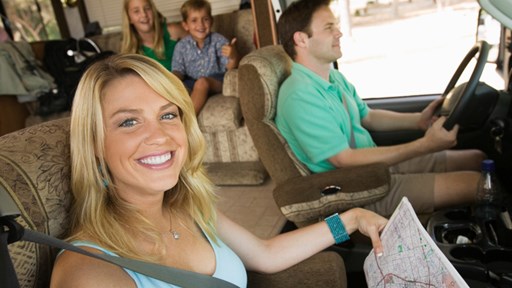 STAY CONNECTED WITH KOA!
Each month, direct to your email inbox, we'll send the best camping news, tips, recipes and more, to enhance the camping lifestyle you love so much.
THANKS FOR SIGNING UP!
We hope you will enjoy the great tips and tricks from RVing and camping experts, as well as recipes tailored to traveling.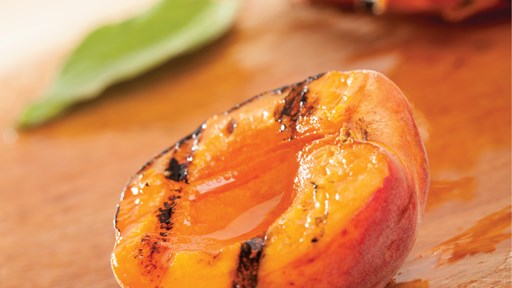 Tender fresh fruit and toasty pound cake. A perfect and perfectly easy way to serve ripe summer peaches.
By Jennifer Grambs, KOA Travel Correspondent Photos: Jennifer Grambs You can start your day like a movie star in New York City with breakfast at Tiffany's, and fall asleep that night under the stars in a KOA country campground.   It's all just a train ride away. In between, stroll through Central Park, marvel at the dazzling […]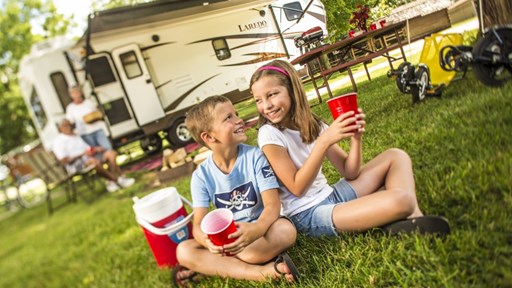 The lazy, hazy days of summer are upon us. Bring out the awnings, deck chairs, and sunscreen. It's time to relax at KOA with these refreshing summer drinks that look as good as they taste. Beat the heat with these delicious summer drink recipes from our friends, The Cooking Ladies! Tropical Breeze Slushy For […]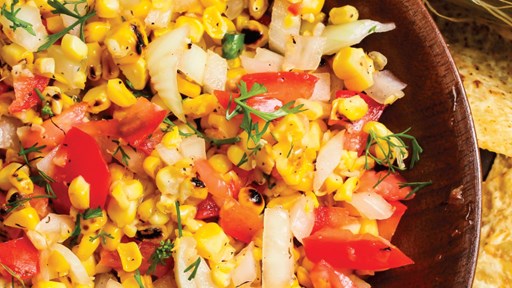 This crowd-pleasing recipe is a great way to use leftover corn.