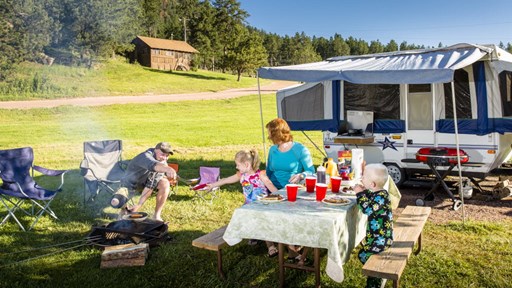 Some say it's the most important meal of the day; some just like reuniting with food after spending eight whole hours without it.  Whatever reason you have for loving breakfast, we're behind it. If a campfire is all you're working with, don't worry: we've got three recipes for tasty breakfasts that can be cooked right […]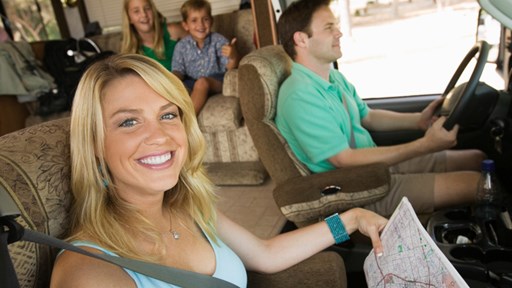 STAY CONNECTED WITH KOA!
Each month, direct to your email inbox, we'll send the best camping news, tips, recipes and more, to enhance the camping lifestyle you love so much.
THANKS FOR SIGNING UP!
We hope you will enjoy the great tips and tricks from RVing and camping experts, as well as recipes tailored to traveling.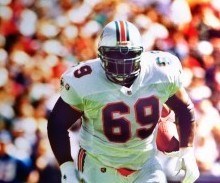 By Jeremy and Stephanie Puglisi, RV Family Travel Atlas During the eleven years that Keith Sims starred as an offensive lineman for the Miami Dolphins and the Washington Redskins, he traveled all over the country by chartered bus and plane, spending most of his time in comfortable hotels and sold out football stadiums. He even […]
By Tamela Rich Early Autumn is a delightful time to tour coastal Maine. I did so on my motorcycle in 2014 just in time for Maine Open Lighthouse Day, which will be commemorated on September 12, 2015. This year twenty-three historic lighthouses will be open for public tours that day, thanks to the United States […]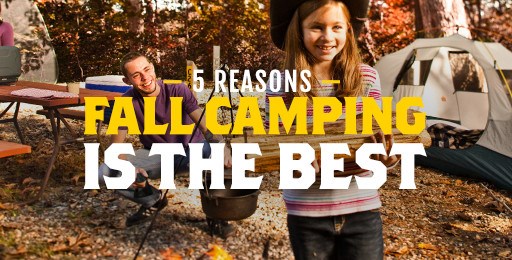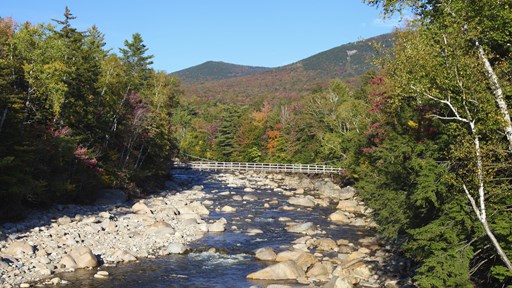 From granite peaks to thundering waves, the Northeast states show off their natural beauty in easy, compact, one-day-or-less road trips.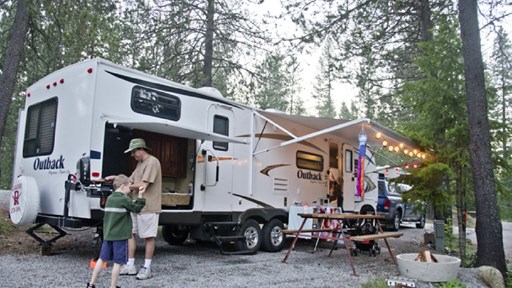 In this informative RV video KOA Resident RV Expert Mark Polk discusses the top 5 emergency items he feels every RV owner should keep in their RV.