KOA BLOG
The KOA Blog is home to the best Camping and RVing content on the internet. Find RV and camping tips and hacks. Plan your next trip with great tools and advice. Learn about activities for any adventurer and never go hungry with great cooking recipes.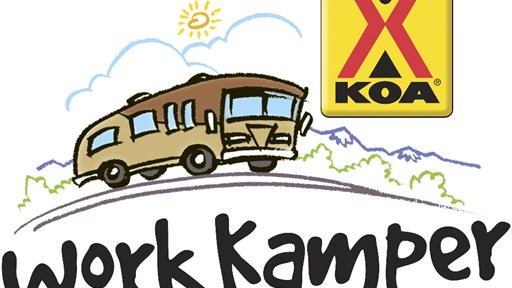 Michele Gray turned her love of RV travel into something more with KOA Work Kamping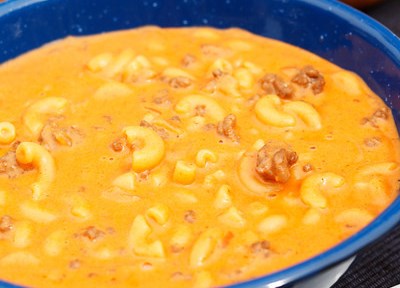 Delicious easy stew recipe that is perfect for these winter days!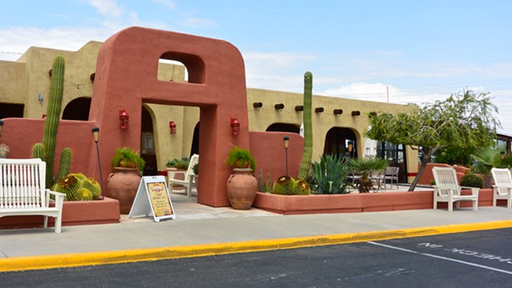 Learn more about this awesome new KOA addition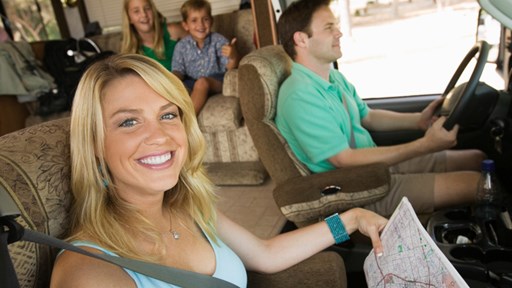 STAY CONNECTED WITH KOA!
Each month, direct to your email inbox, we'll send the best camping news, tips, recipes and more, to enhance the camping lifestyle you love so much.
THANKS FOR SIGNING UP!
We hope you will enjoy the great tips and tricks from RVing and camping experts, as well as recipes tailored to traveling.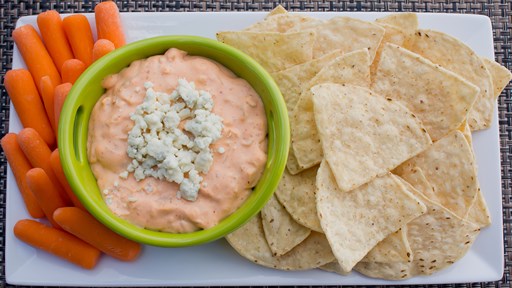 Delicious dip that is perfect to enjoy while watching the big game!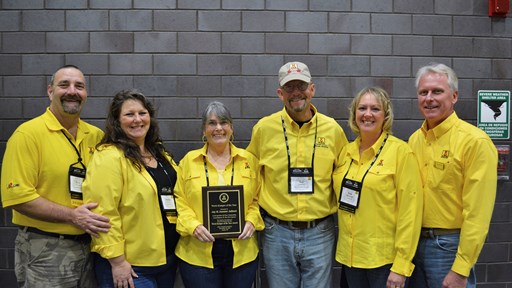 JoAnn and Ray Jalbert love KOA Work Kamping, and we love them. In fact, they are our KOA Work Kampers of the Year! Read more about the Jalberts, and see if the Work Kamping life might be right for you.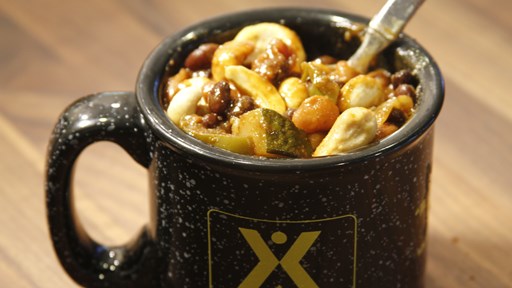 With a little at-home prep, this tasty chili will come together quickly at the campsite. Bon appétit.