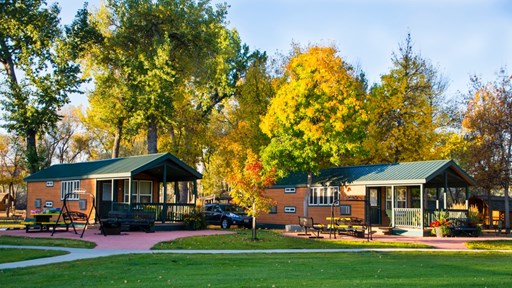 Want to see the most breathtaking foliage this fall? Our guide tells you how.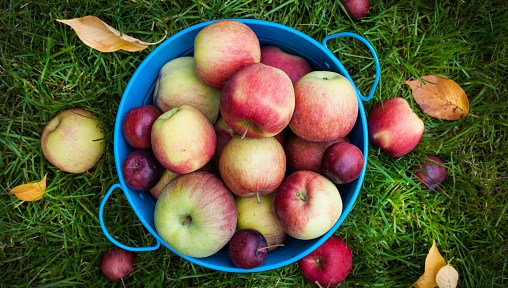 We're literal people at KOA: the apples of our eyes are apples. In a country ripe with pick-your-own farms and quality campgrounds, an apple-picking camping trip is a great way to say a fond farewell to reasonable nighttime temperatures until next year. With these three apple-picking destinations, you can do just that. Mt. View Orchards […]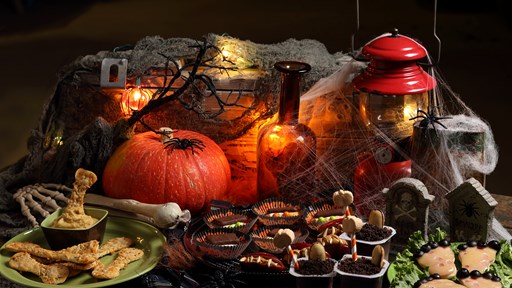 This special menu will help you set an extra scary Halloween mood at your favorite KOA this season. Get the little monsters involved for even more fun.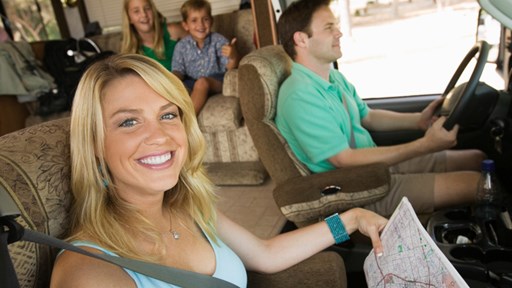 STAY CONNECTED WITH KOA!
Each month, direct to your email inbox, we'll send the best camping news, tips, recipes and more, to enhance the camping lifestyle you love so much.
THANKS FOR SIGNING UP!
We hope you will enjoy the great tips and tricks from RVing and camping experts, as well as recipes tailored to traveling.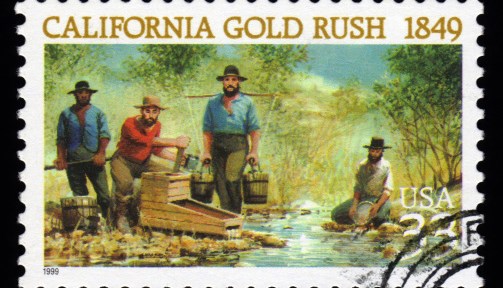 By Chris Epting, KOA Travel Correspondent No trip to California is complete without exploring the classic gold country located not far from Sacramento along historic Highway 49, named in honor of that famous year when the first rush of people flocked to California in search of those famous yellow flakes discovered in the stream by […]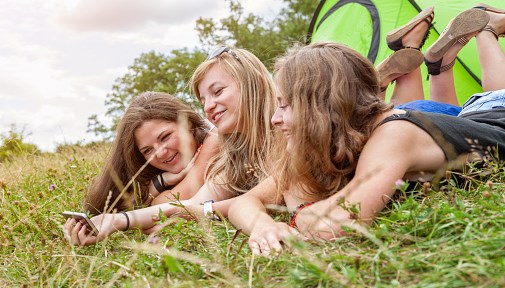 By Mike Gast, Vice President of Communication at KOA The advent of the smartphone has made everyone a photographer. Just watch the behaviors at your next family event. Nearly everyone will be staring into the backs of their phones, snapping away. But, just because you have a smartphone capable of taking good photos doesn't mean […]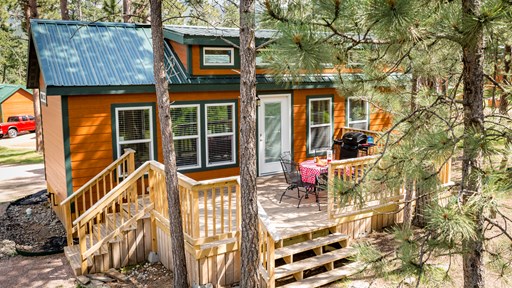 Extend your camping season with cozy Deluxe Cabins this fall. Celebrate the season with family-friendly activities & events. Learn more here!