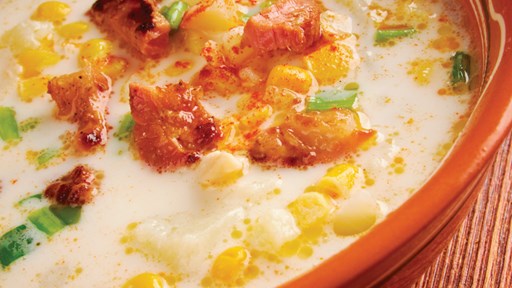 Warm up a cold day with this hearty and rich chowder.
Want to plan a getaway that wows your significant other? Go camping. Yes, you may have to pack bug spray and a flashlight, but you'll also get the chance to witness Mother Nature up close and personal with the one you love. Nothing's more romantic than that. Here are three tips for planning a camping […]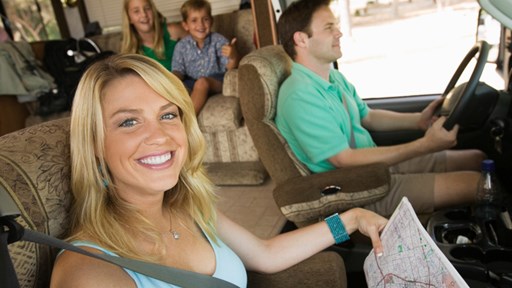 STAY CONNECTED WITH KOA!
Each month, direct to your email inbox, we'll send the best camping news, tips, recipes and more, to enhance the camping lifestyle you love so much.
THANKS FOR SIGNING UP!
We hope you will enjoy the great tips and tricks from RVing and camping experts, as well as recipes tailored to traveling.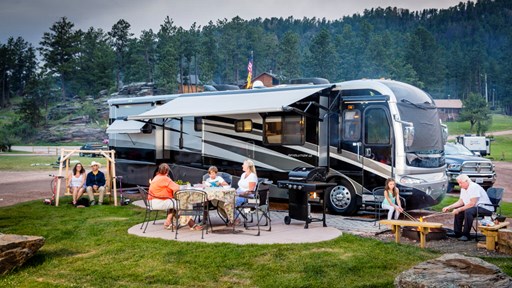 Helpful Tips from our partner, GEICO Insurance. Who needs the hassle of selecting airline flights, waiting in security, choosing a rental car and checking into a hotel room? When you have an RV, you can just pick up and go anywhere you want. The popularity of RV's is on the rise. More than just a […]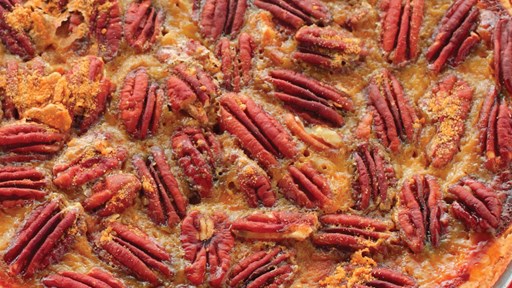 Our all time favorite pecan pie recipe, this yummy dessert can be made as a pie or in a 13×9" pan. Serve with whipped cream with a hint of bourbon for a knockout finale.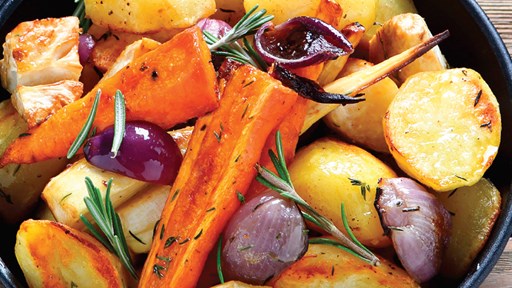 Any combo of your favorite veggies works well, and the recipe can be halved and prepared in a grill basket at your campsite!