KOA BLOG
The KOA Blog is home to the best Camping and RVing content on the internet. Find RV and camping tips and hacks. Plan your next trip with great tools and advice. Learn about activities for any adventurer and never go hungry with great cooking recipes.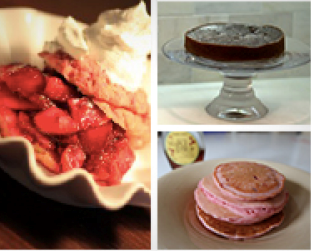 Who says you can't have your cake and eat veggies too? Sneak this sweet root veggie into these fun spring recipes for your family!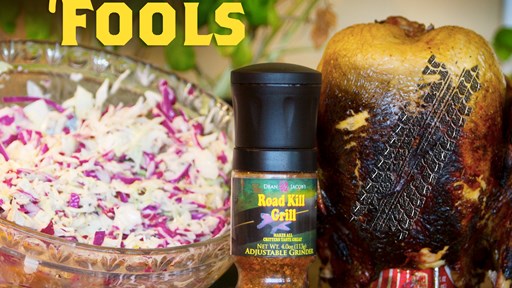 As food prices continue to rise sometimes you have to get creative in where you find your next free meal!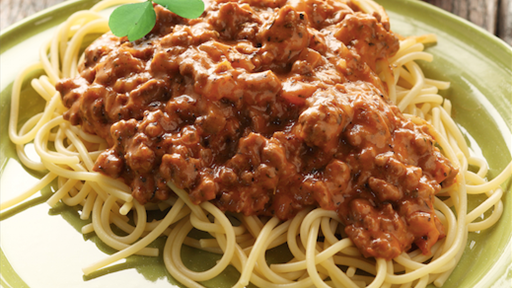 This quick and easy twist on spaghetti is a family favorite and is simple to prepare for large groups.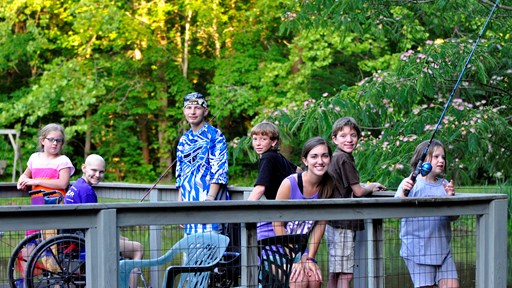 KOA Care Camps for children with cancer provide a needed break for children with cancer and their families. Learn more about this inspirational program.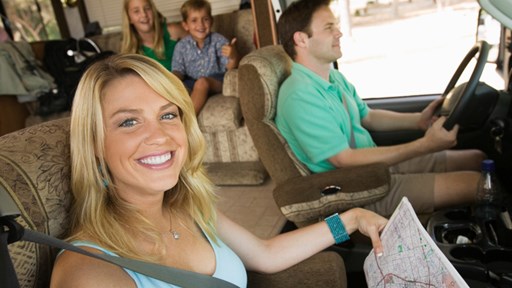 STAY CONNECTED WITH KOA!
Each month, direct to your email inbox, we'll send the best camping news, tips, recipes and more, to enhance the camping lifestyle you love so much.
THANKS FOR SIGNING UP!
We hope you will enjoy the great tips and tricks from RVing and camping experts, as well as recipes tailored to traveling.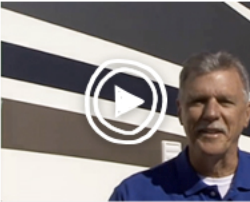 It's a dirty job, but it shouldn't be a hard job. Watch this video for better ways to get it done.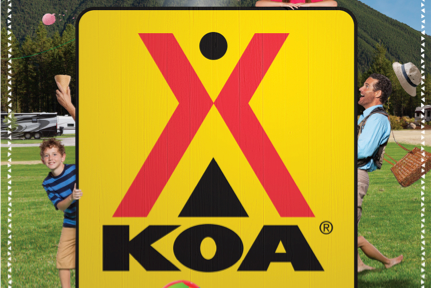 Don't miss out on the 2014 KOA Directory! Print and digital copies available now