Just throw everything in the slow cooker and a delicious dinner will be ready when you get home.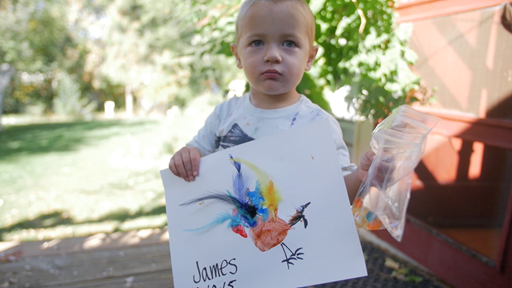 Hand Turkeys –a fun project for kids and a great way to create decorations for Thanksgiving dinner!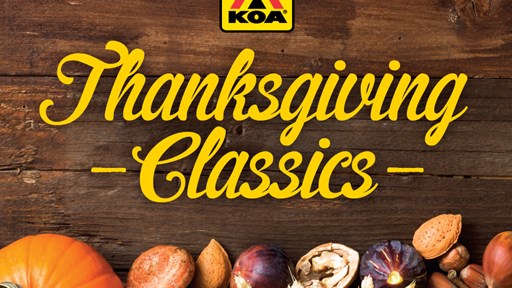 Some of the best memories are made around the Thanksgiving table, when family and friends gather to cook, eat and give thanks. We've gathered a few recipes to help stock your celebration with mouthwatering treats.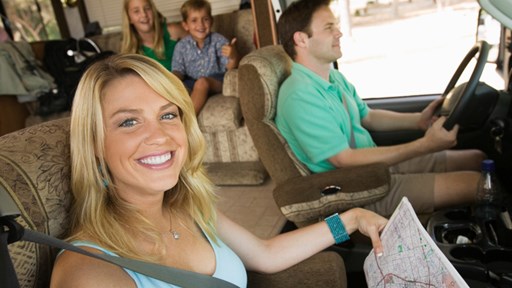 STAY CONNECTED WITH KOA!
Each month, direct to your email inbox, we'll send the best camping news, tips, recipes and more, to enhance the camping lifestyle you love so much.
THANKS FOR SIGNING UP!
We hope you will enjoy the great tips and tricks from RVing and camping experts, as well as recipes tailored to traveling.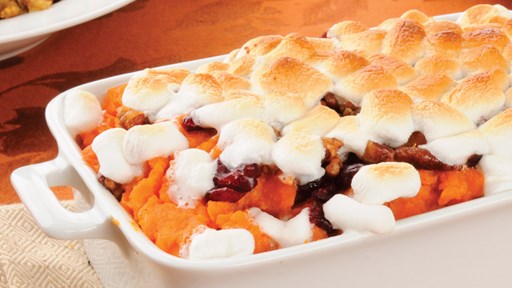 Dig in to the rich natural sweetness of this classic dish, great with everything from turkey to BBQ. This dish travels well and makes for a lovely BBQ side dish any time of year.
While traditional tents will always hold a special place in our hearts, sometimes we like to take a look at what else is out there. What we found: modern tents today seem to range from practical to innovative to downright weird. Check out these weird tents that let you camp in the trees, hang out […]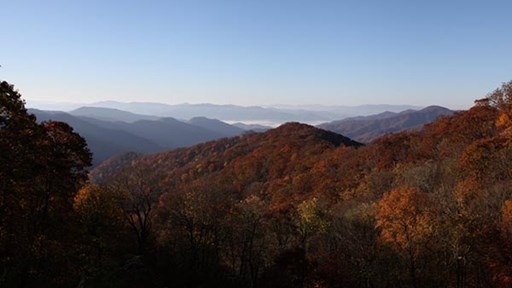 Sometimes Mother Nature does all the work. You don't have to be a professional photographer, or have the most expensive equipment, in order to take great pictures of the outdoors. Some places are just so naturally beautiful that it would be difficult to take a bad photo. Sure, some photography skills and knowledge would come […]