KOA BLOG
The KOA Blog is home to the best Camping and RVing content on the internet. Find RV and camping tips and hacks. Plan your next trip with great tools and advice. Learn about activities for any adventurer and never go hungry with great cooking recipes.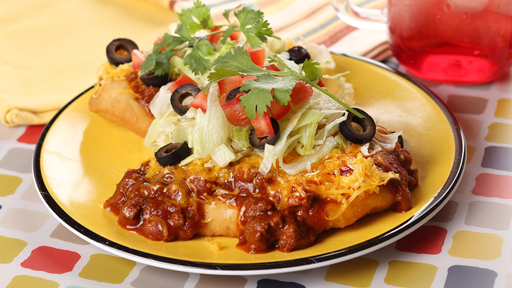 For a twist on the traditional taco, make quick sopapillas or frybread from frozen roll dough and top with chili and all the fixings. Prepare extra sopapillas for dessert to serve with honey butter or cinnamon sugar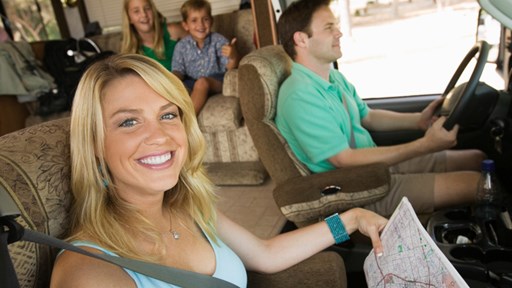 STAY CONNECTED WITH KOA!
Each month, direct to your email inbox, we'll send the best camping news, tips, recipes and more, to enhance the camping lifestyle you love so much.
THANKS FOR SIGNING UP!
We hope you will enjoy the great tips and tricks from RVing and camping experts, as well as recipes tailored to traveling.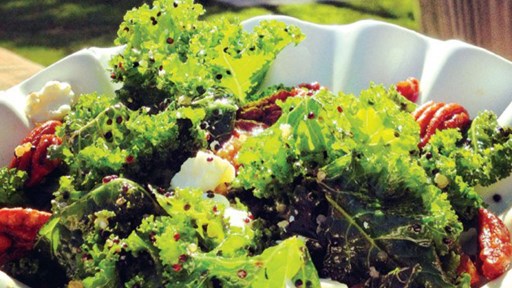 A salad that tastes better the longer it sits? It seems odd, but it's true!
It's the perfect camp salad because it can be made early and rest in your fridge or cooler.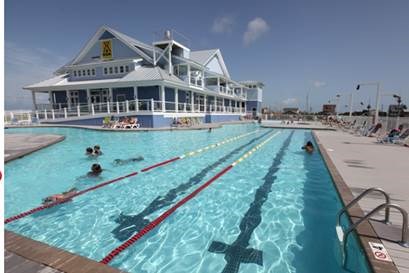 For many, vacationing in the Outer Banks of North Carolina is a peaceful respite. The beautiful coastline unfolds hundreds of miles of natural beaches and sand dunes covered with sea oats dancing in the coastal breeze. The Cape Hatteras KOA Campground, located on Hatteras Island, has long offered premier camping in the midst of this […]
Looking for a fun, new and free outdoor activity that will appeal to your adventuresome side? Look no further.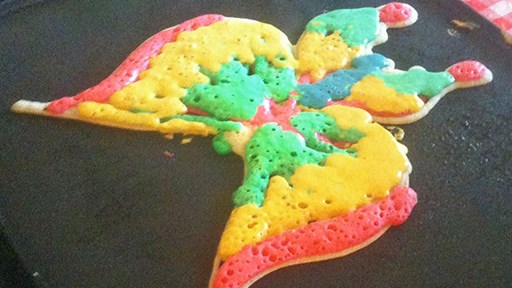 KOA correspondents, Jennifer and Jeff Grambs, share their story of a fun-filled, ocean-side morning.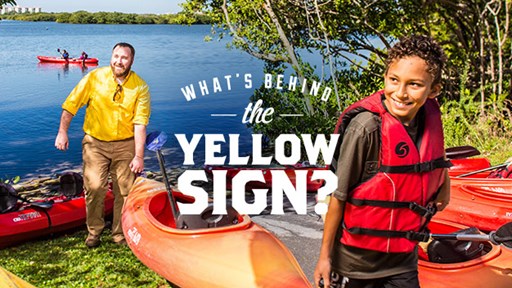 For all those people who still wonder what's behind KOA's bright yellow beacon of fun, there's more than ever before to explore. Take a look!