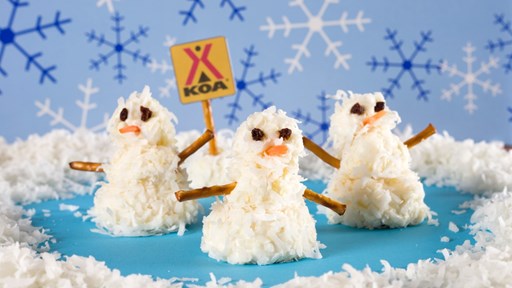 End your holiday meal personality with these adorable snowman fruit salads. Kids especially love the hands-on building process that results in a frosty friend.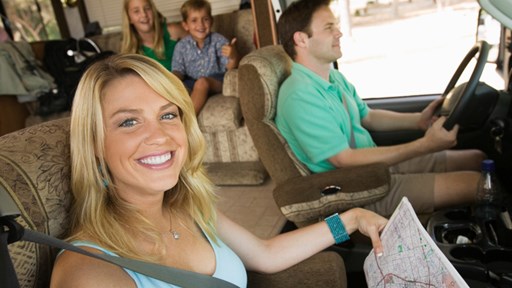 STAY CONNECTED WITH KOA!
Each month, direct to your email inbox, we'll send the best camping news, tips, recipes and more, to enhance the camping lifestyle you love so much.
THANKS FOR SIGNING UP!
We hope you will enjoy the great tips and tricks from RVing and camping experts, as well as recipes tailored to traveling.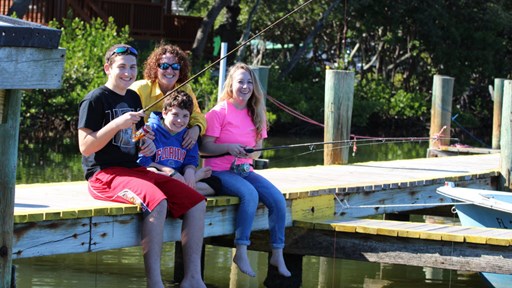 A successful fishing trip does not always necessarily mean catching a full mess of fish. Fishing is more about the actual act of fishing itself rather than landing a bunch of fish. That's not to say that catching fish while fishing isn't a whole lot of fun of course, because it sure as heck is! […]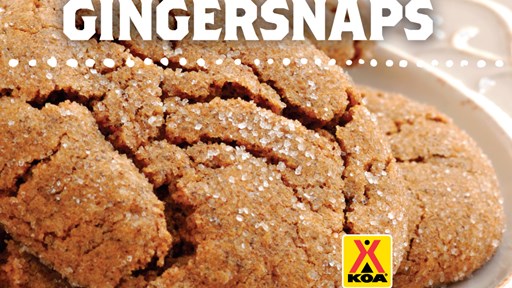 Camping and cookies – these are a few of our favorite things! Make our holiday Gingerbread recipes here.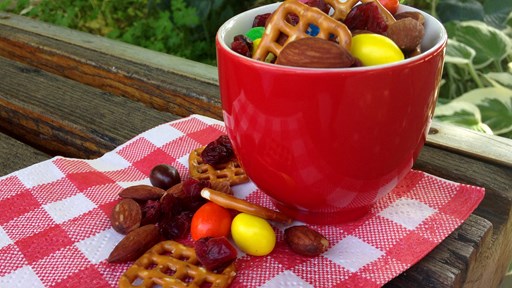 Hitting the trail is strenuous exercise. To summit those mountains and climb down those valleys, your body requires the proper fuel. While delicious, loaded cheese fries are not only incredibly messy to pack, they also won't give you the energy you need to keep going all day. Here are four tips for creating hiking munchies […]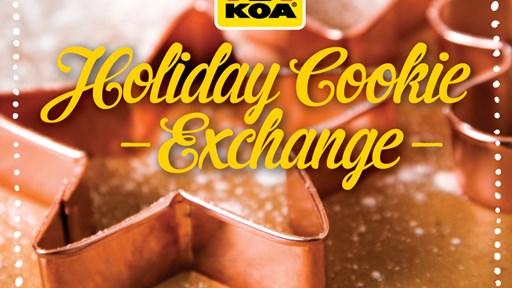 Camping and cookies – these are a few of our favorite things! Click here for our favorite holiday cookie recipes.
Bake up a batch of pumpkin spice muffins with just three ingredients!