KOA BLOG
The KOA Blog is home to the best Camping and RVing content on the internet. Find RV and camping tips and hacks. Plan your next trip with great tools and advice. Learn about activities for any adventurer and never go hungry with great cooking recipes.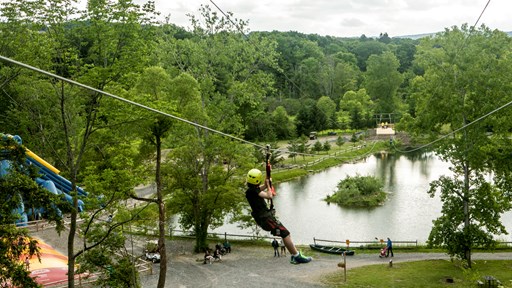 Ever wondered just how many things there are to do at KOA? Here's a list of 16 ton-of-fun activities and where to find them.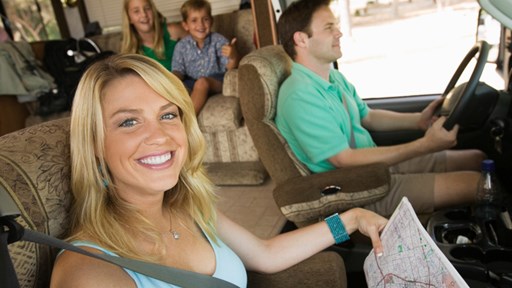 STAY CONNECTED WITH KOA!
Each month, direct to your email inbox, we'll send the best camping news, tips, recipes and more, to enhance the camping lifestyle you love so much.
THANKS FOR SIGNING UP!
We hope you will enjoy the great tips and tricks from RVing and camping experts, as well as recipes tailored to traveling.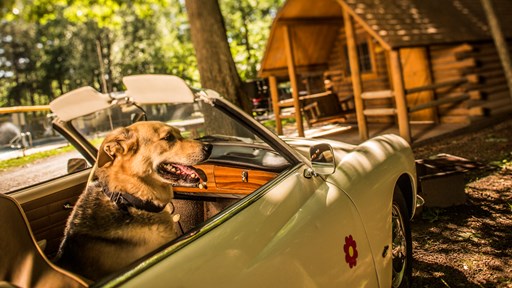 Don't leave Fido and Fluffy at the kennel during your camping trip this summer! This gear means they can come along too!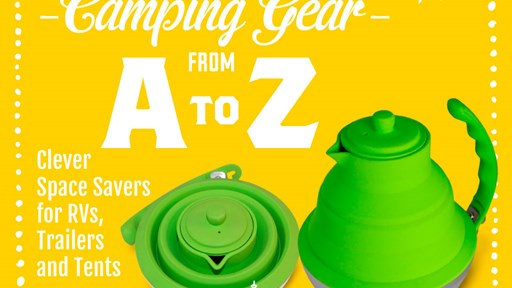 We all know space is at a premium when packing up the RV or camper, so we took a look at collapsible gear that minimizes space and maximizes fun. Check out our top picks!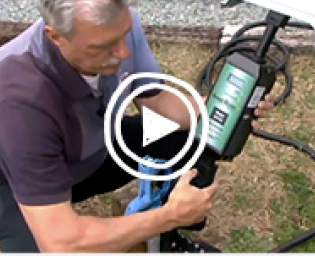 In this RV how-to video Mark Polk, with RV Education 101, discusses the essential items you need so you can hook-up the RV at your favorite KOA campground. Visit KOA's Library of RV Maintenance Tips ##### For more information on how to purchase, use and maintain your RV be sure to visit www.rveducation101.com.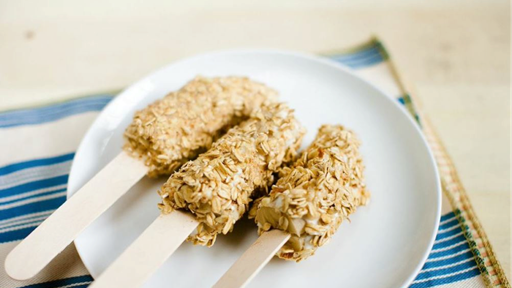 Check out our icy cool, make em' yourself summer treats for a great way to cool down on hot summer days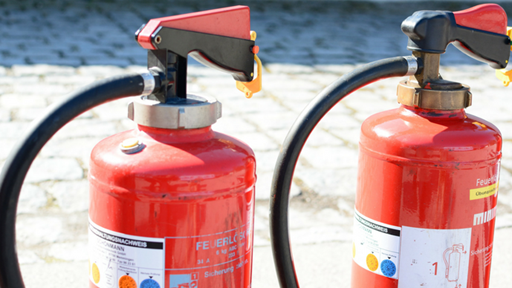 In this video Mark Polk demonstrates an easy method to help you remember the proper way to use a fire extinguisher.