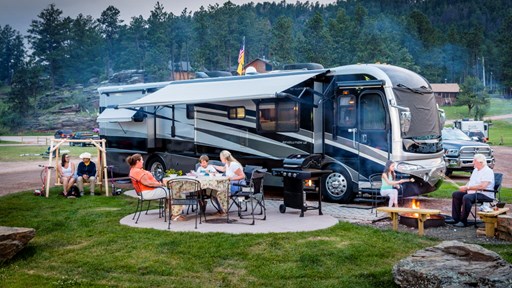 In this informative video watch as KOA Resident RV Expert Mark Polk and his wife Dawn show you some handy gadgets to make RV life on the road easy, fun and safe.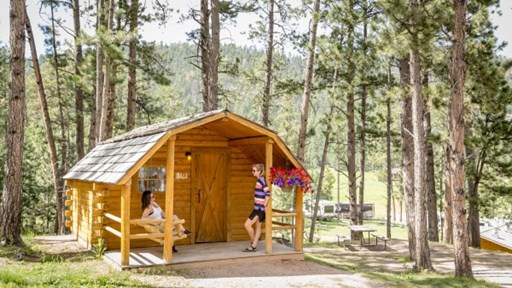 See a few KOA Campgrounds who are hosting "Hot Deals" for Valentine's Day Weekend.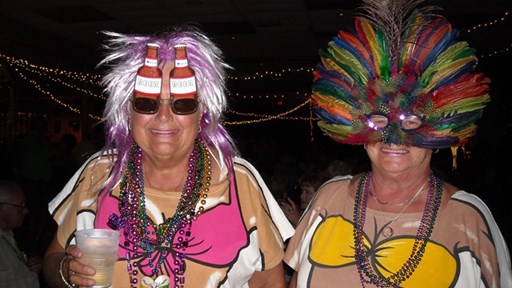 We've rounded up a few KOA Campgrounds across the U.S.A. with fun Mardi Gras activities just for you.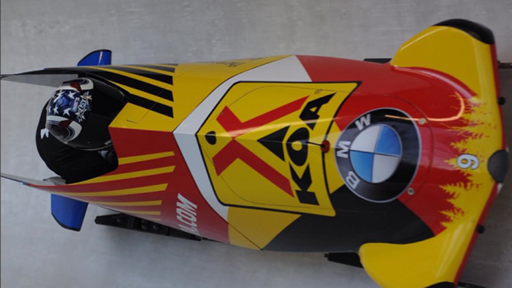 Since 2010, KOA has been a proud sponsor of the USA Bobsled & Skeleton team.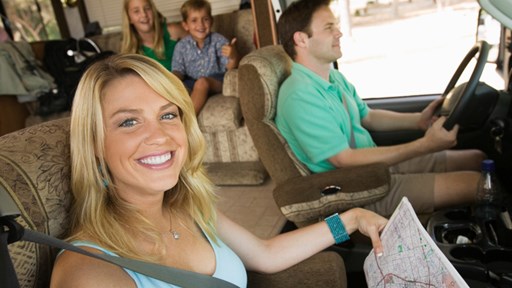 STAY CONNECTED WITH KOA!
Each month, direct to your email inbox, we'll send the best camping news, tips, recipes and more, to enhance the camping lifestyle you love so much.
THANKS FOR SIGNING UP!
We hope you will enjoy the great tips and tricks from RVing and camping experts, as well as recipes tailored to traveling.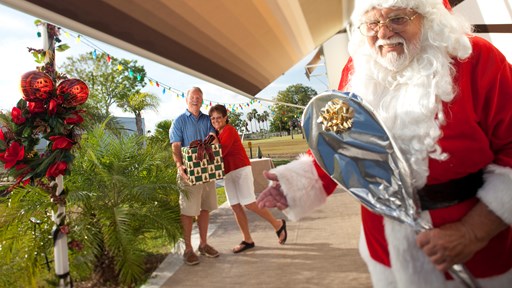 Thanks to everyone who participated in KOA's 2015 Holiday Campsite Decoration Contest! We're excited to announce our official winner, Michelle Mastriana-Gittle, who took the below photo in front of her Camping Cabin. Michelle truly got into the holiday spirit by lining the entrance to her cabin with candy canes, placing Santa hats on tree tops, and welcoming […]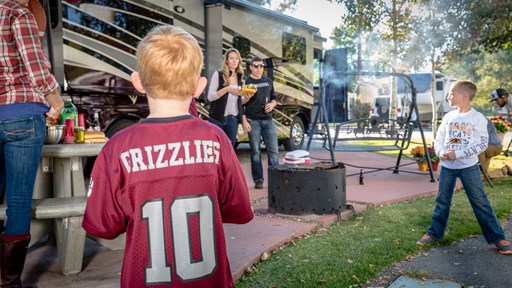 Planning a camping trip during Super Bowl Weekend? If so, we've rounded up a few KOA Campgrounds across the U.S.A. which are hosting Viewing and Tailgate Parties at their campground.