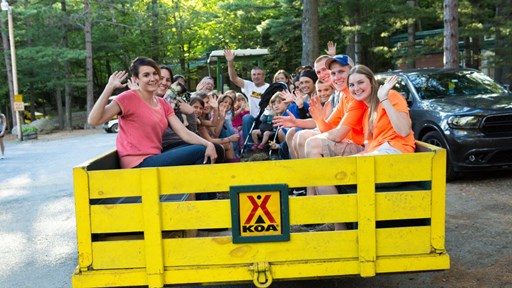 Be proactive in creating social, inclusive ways to plan before a family reunion and reminisce together after the big event. Check out these tips on how to do it right.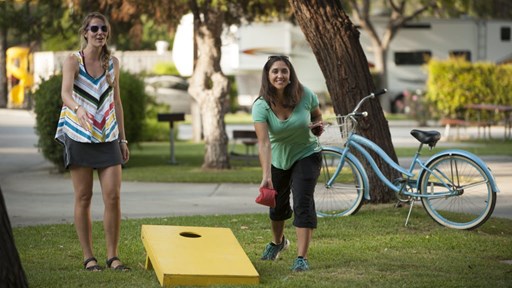 Entertaining a crowd is especially difficult when you have three or more generations involved. Check out our list of family reunion activities, including scavenger hunt checklists & more!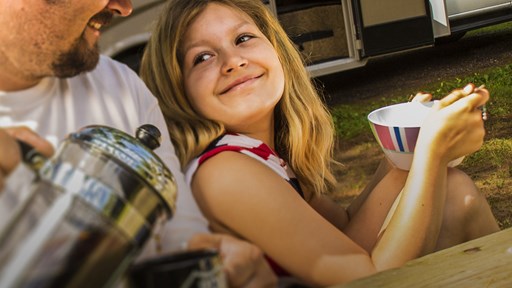 Summer will be here before you know it, so it's time to start planning your camping vacation. Let KOA help you make the most of every moment this summer!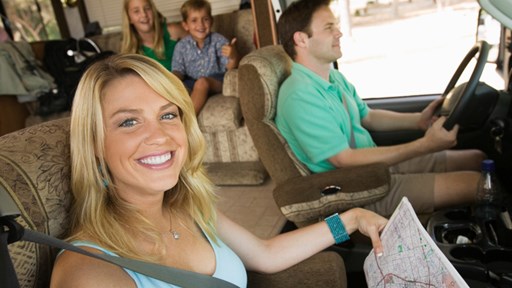 STAY CONNECTED WITH KOA!
Each month, direct to your email inbox, we'll send the best camping news, tips, recipes and more, to enhance the camping lifestyle you love so much.
THANKS FOR SIGNING UP!
We hope you will enjoy the great tips and tricks from RVing and camping experts, as well as recipes tailored to traveling.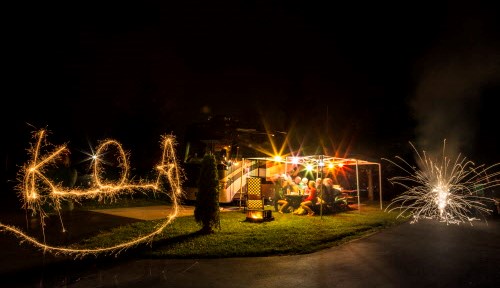 Help us welcome six of the newest KOAs for 2016. Find out which one is in your neck of the woods!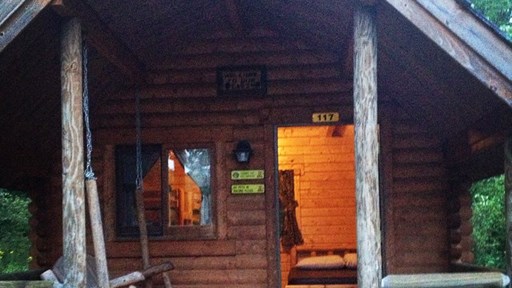 LISA + KEVIN KERPER Story from Lisa and Kevin Kerper via Instagram (@lisakerper and @kerpman789) When Kevin and I (Lisa) first started dating, we connected early on by hiking around beautiful Eastern Pennsylvania. One particular weekend, we wanted to stay an extra night and booked a rustic camping cabin for two at the Delaware Water Gap / Pocono […]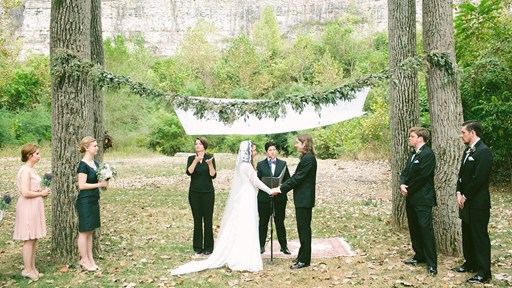 Many couples are now planning beautiful outdoor ceremonies at campgrounds. Read about Amanda & Mike Burch's amazing experience here.