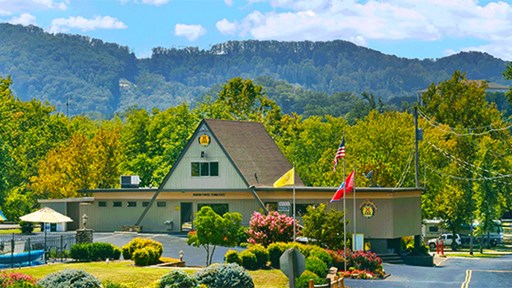 Learn more about the Tennessee KOA that's turning 50 this year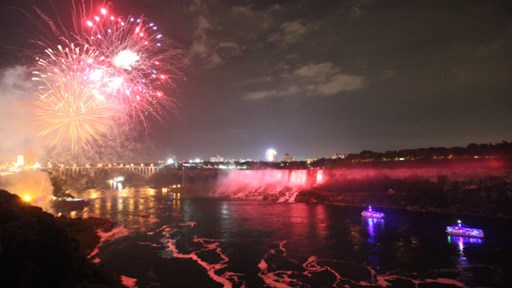 Learn a little bit more about Victoria Day Weekend – North America's unofficial kickoff to summer – with these Victoria Day facts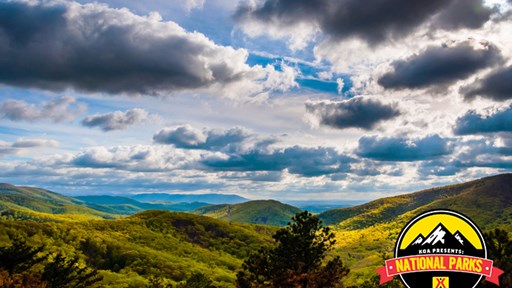 Experience the magic of the Great Smoky Mountains on an ultimate RV dream vacation touring some of America's most scenic highways and byways.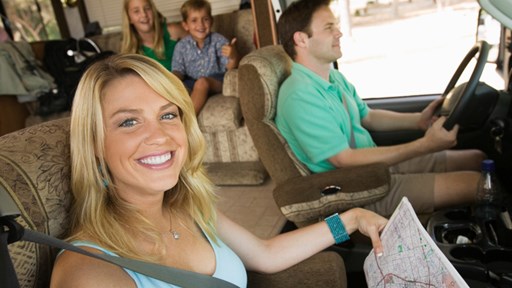 STAY CONNECTED WITH KOA!
Each month, direct to your email inbox, we'll send the best camping news, tips, recipes and more, to enhance the camping lifestyle you love so much.
THANKS FOR SIGNING UP!
We hope you will enjoy the great tips and tricks from RVing and camping experts, as well as recipes tailored to traveling.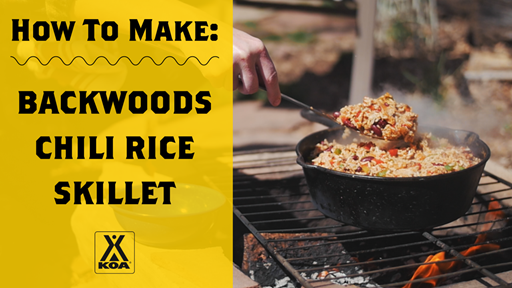 Make a KOA camping recipe favorite! One of KOA.com's top recipes, follow this video to make our backwoods chili rice skillet.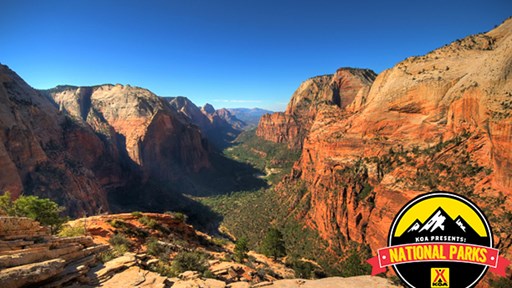 Explore Southern Utah's red rock wonders on this RV dream vacation through awe-inspiring Southwestern National Parks.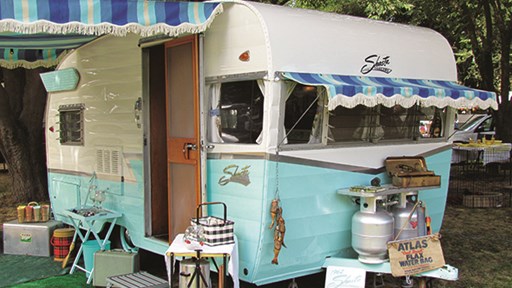 Read how one family's love of vintage trailers turned into a magazine devoted to classic campers.