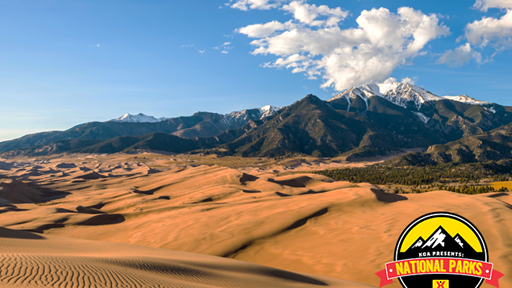 The Rocky Mountains' "purple mountains majesties" create the perfect backdrop for a scenic tour of southern Colorado.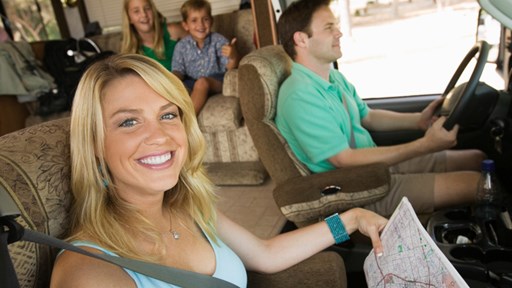 STAY CONNECTED WITH KOA!
Each month, direct to your email inbox, we'll send the best camping news, tips, recipes and more, to enhance the camping lifestyle you love so much.
THANKS FOR SIGNING UP!
We hope you will enjoy the great tips and tricks from RVing and camping experts, as well as recipes tailored to traveling.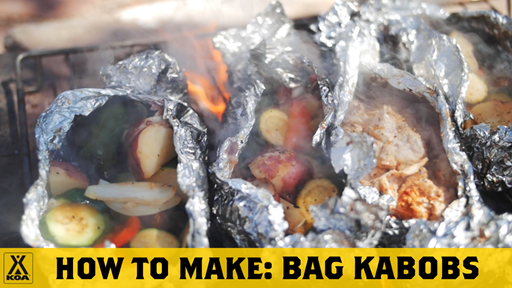 Dinner is done in no time with our crowd pleasing bag kabobs.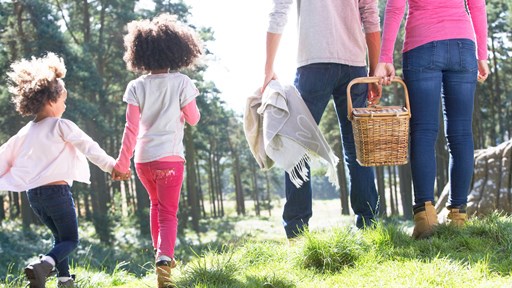 Our top 5 list takes the guesswork out of picking the perfect picnic spot – what's for lunch is up to you.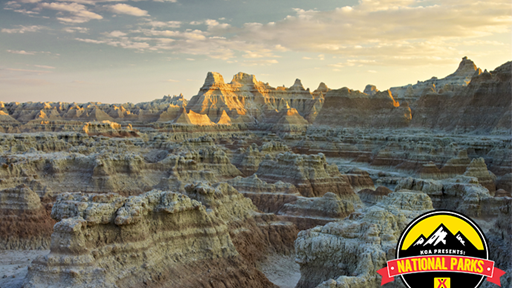 Hit the road at the first KOA and explore some of the west's most rugged landscapes and impressive landmarks.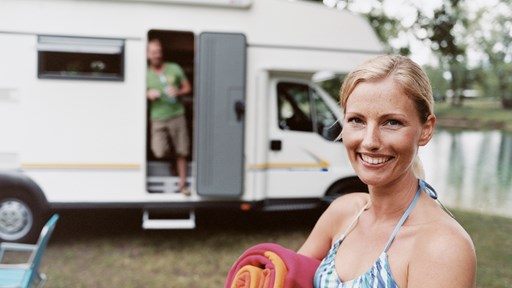 Ready to head out for that big RV trip? Keep these packing tips from KOA partner GEICO in mind and you'll be road-ready in no time!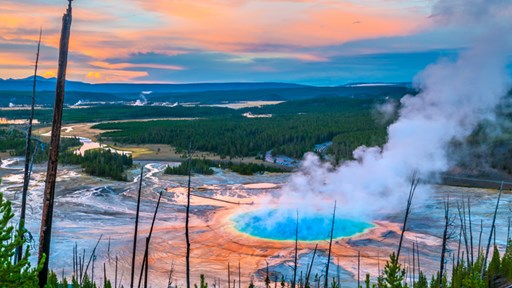 Learn more about our nation's national parks with these 10 facts.