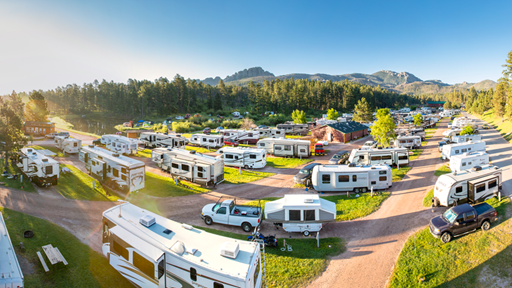 GEICO plays historian as we learn about the evolution of America's camping companion – the RV.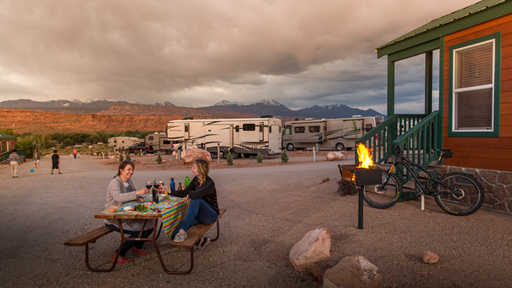 This summer, we're encouraging women to share their love of camping during #CampLikeAGirl2016. Experience a girls' weekend with KOA – and plan your menu too!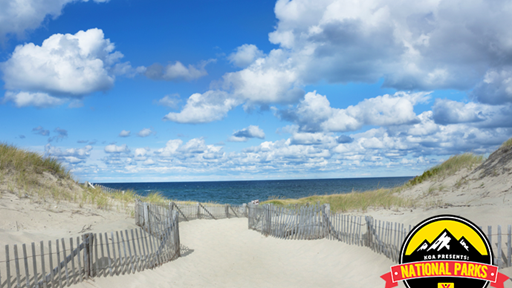 Colonial history, scenic lighthouses and Acadia's iconic coastline enchant on coastal tour of New England.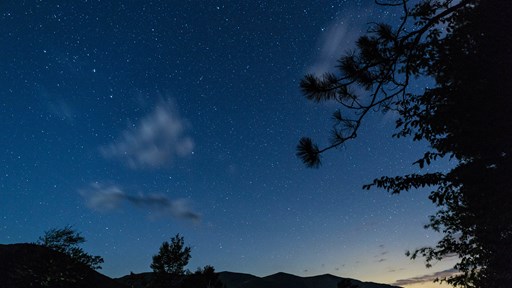 Discover five spots where nature's headlamps – the stars and moon – are guaranteed to wow.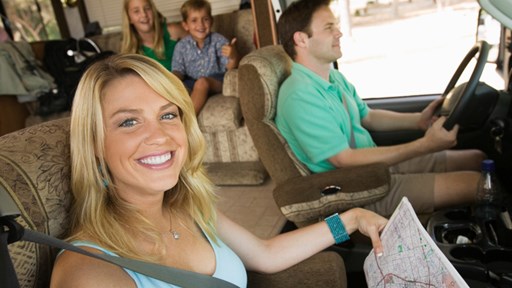 STAY CONNECTED WITH KOA!
Each month, direct to your email inbox, we'll send the best camping news, tips, recipes and more, to enhance the camping lifestyle you love so much.
THANKS FOR SIGNING UP!
We hope you will enjoy the great tips and tricks from RVing and camping experts, as well as recipes tailored to traveling.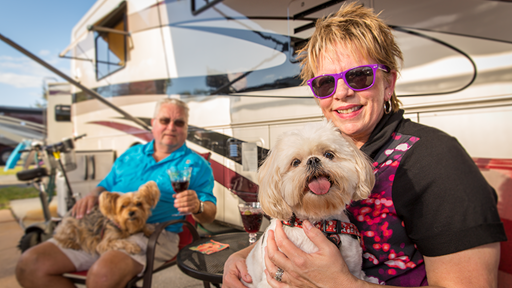 Looking to go camping with your dog? Check out these top 10 tips for camping with your dog – From supplies to bring to what to do while you're at the campground. Read more here!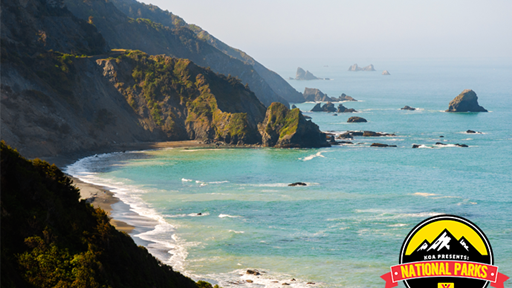 "Camping in the Pacific Northwest opens the door to dramatic coastlines,
pristine mountains, rainforests, towering redwoods & more. Explore the region
today!"