KOA BLOG
The KOA Blog is home to the best Camping and RVing content on the internet. Find RV and camping tips and hacks. Plan your next trip with great tools and advice. Learn about activities for any adventurer and never go hungry with great cooking recipes.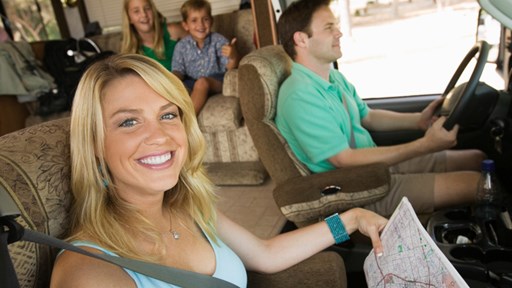 STAY CONNECTED WITH KOA!
Each month, direct to your email inbox, we'll send the best camping news, tips, recipes and more, to enhance the camping lifestyle you love so much.
THANKS FOR SIGNING UP!
We hope you will enjoy the great tips and tricks from RVing and camping experts, as well as recipes tailored to traveling.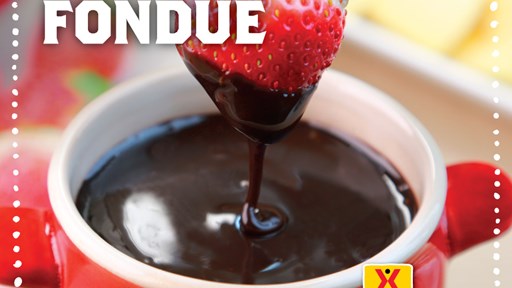 Great for entertaining, family fun or a romantic dinner for two.
So easy! Just chop, stir and cook!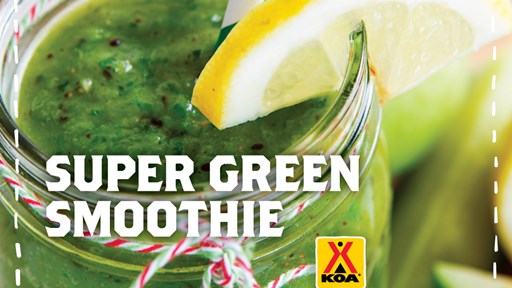 Don't let the spinach scare you, this smoothie is downright delicious!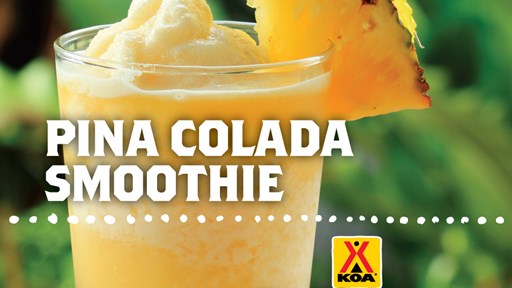 Perfect to start the day, or add a splash of rum and liven up your Friday night!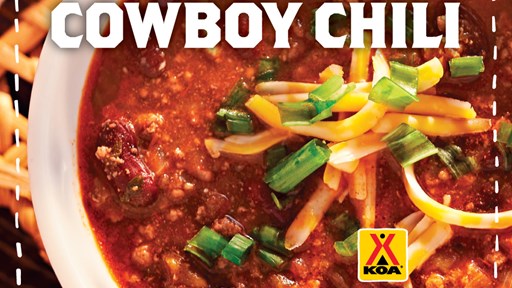 Classic chili that is great for winter warming up, and perfect for camping, too!