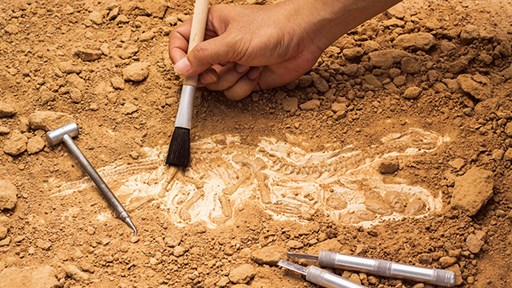 Learn about North America's prehistoric past with five don't-miss national parks, monuments and museums dedicated to dinosaurs.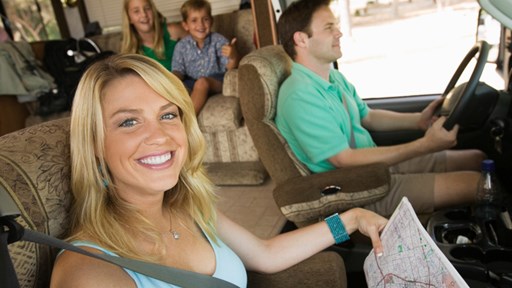 STAY CONNECTED WITH KOA!
Each month, direct to your email inbox, we'll send the best camping news, tips, recipes and more, to enhance the camping lifestyle you love so much.
THANKS FOR SIGNING UP!
We hope you will enjoy the great tips and tricks from RVing and camping experts, as well as recipes tailored to traveling.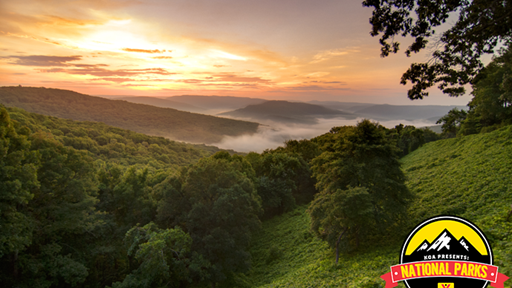 From rolling prairies to the scenic Ozarks, Oklahoma, Arkansas and Missouri offer history, entertainment and adventure for Midwestern travelers.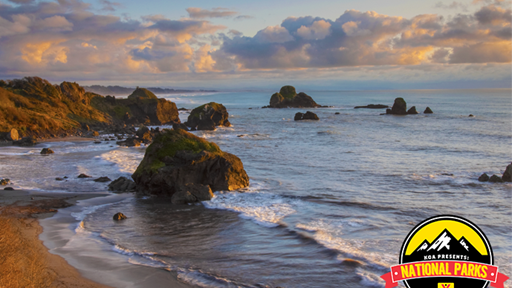 The scenic, coastal beauty of famed Highway 1 provides the perfect ocean-swept backdrop for a dream vacation tour of Northern California.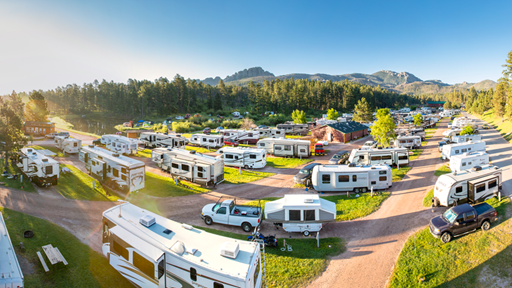 GEICO plays historian as we learn about the evolution of America's camping companion – the RV.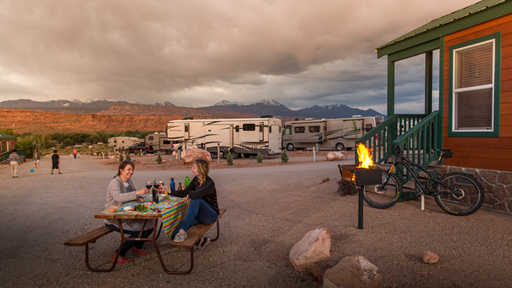 This summer, we're encouraging women to share their love of camping during #CampLikeAGirl2016. Experience a girls' weekend with KOA – and plan your menu too!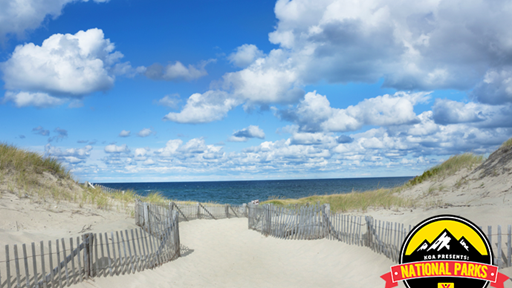 Colonial history, scenic lighthouses and Acadia's iconic coastline enchant on coastal tour of New England.