Rise and shine for these must-take morning hikes. Sure it's vacation, but early morning is such a terrific time to take a walk or a longer hike when you're camping. The sunrise! The shore birds! The wildlife! Another plus: popular hikes won't be as crowded and it will be cooler. Pack a picnic breakfast the […]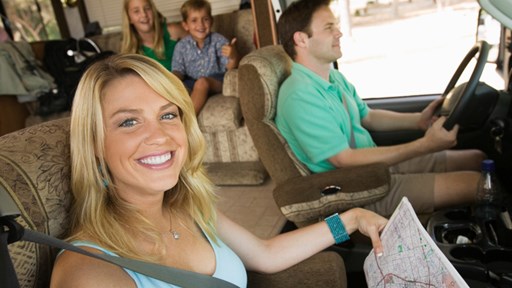 STAY CONNECTED WITH KOA!
Each month, direct to your email inbox, we'll send the best camping news, tips, recipes and more, to enhance the camping lifestyle you love so much.
THANKS FOR SIGNING UP!
We hope you will enjoy the great tips and tricks from RVing and camping experts, as well as recipes tailored to traveling.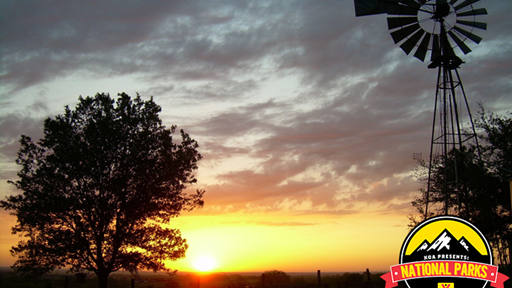 A road trip through the Lone Star State is an eclectic adventure not to be missed. Discover 10 stops to see it all!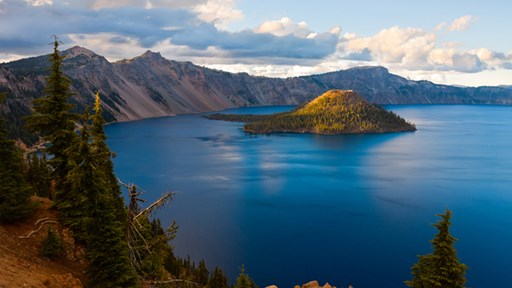 Experience Crater Lake and Klamath Falls on this father/son adventure told by KOA Contributor, Chris Epting.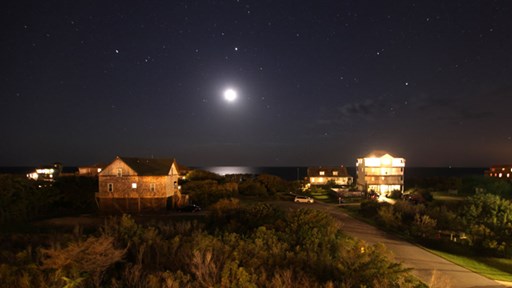 Traveling fun doesn't end when the sun goes down! Consider planning a trip to one of these destinations perfect for nighttime adventures.
Towering peaks, colorful canyons, wild west history and more await travelers of Colorado's Million Dollar Highway.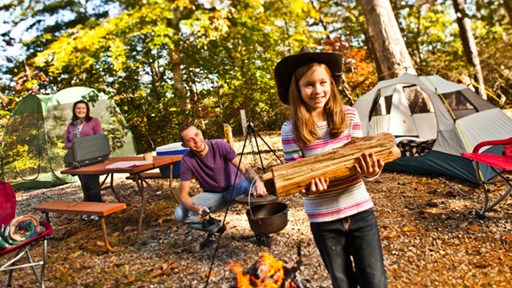 School might be in, but that doesn't mean camping has to be out. Make the most of school year trips with these camping tips for kids.