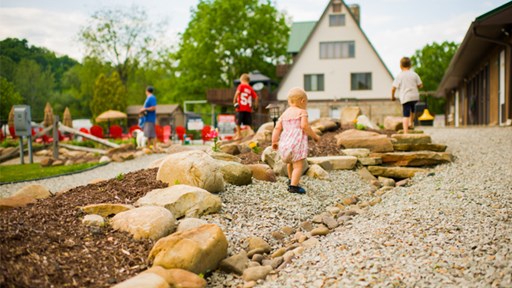 Looking for a family vacation spot? Learn why KOA is the perfect solution.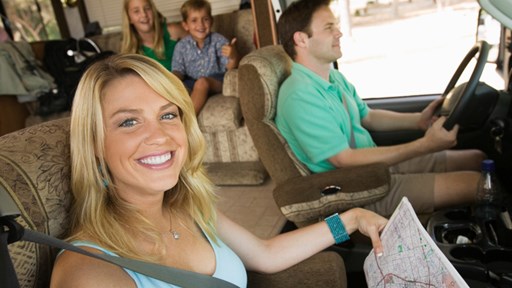 STAY CONNECTED WITH KOA!
Each month, direct to your email inbox, we'll send the best camping news, tips, recipes and more, to enhance the camping lifestyle you love so much.
THANKS FOR SIGNING UP!
We hope you will enjoy the great tips and tricks from RVing and camping experts, as well as recipes tailored to traveling.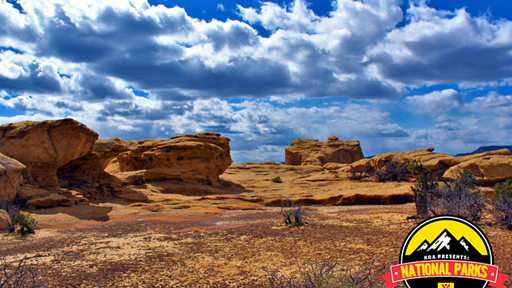 The rich history of ancient cultures meet inspiring landscapes in a dream vacation tour of the "Land of Enchantment" – New Mexico.
Start your day with our easy – and delicious – breakfast burritos.
Visit these National Parks in the fall to experience a whole new season of adventure.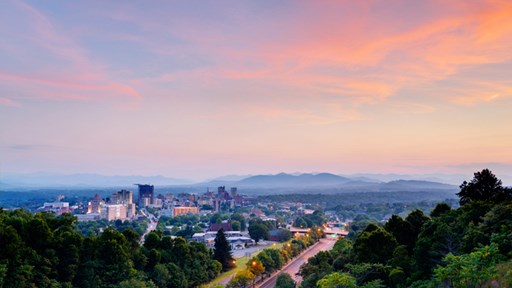 With a dynamic brewery cultural and world-famous fall foliage, Asheville is a perfect autumn getaway.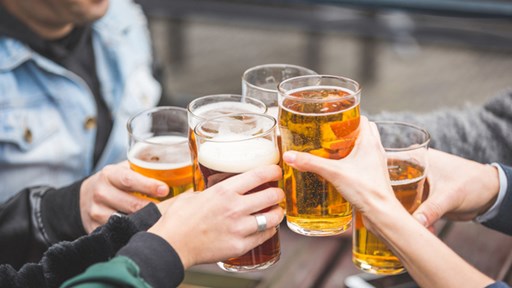 From pumpkin spice to Oktoberfest, these autumn celebrations are perfect reasons to get out and enjoy the season.