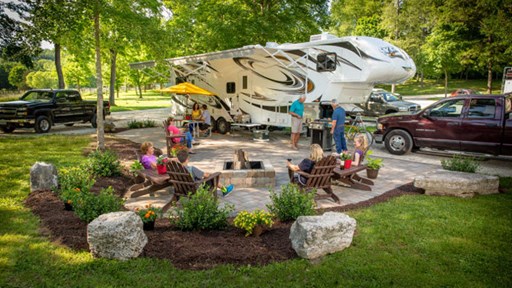 Is a new year of RVing already on your mind? Our RV expert, Mark Polk, previews what's new in RVs for 2017.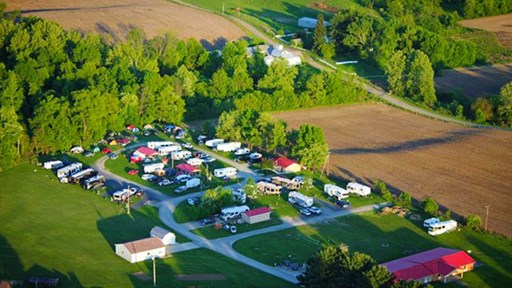 Meet the new Coshocton KOA featuring plentiful amenities, group space and even a corn maze!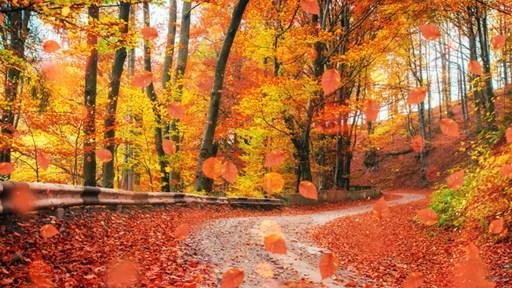 Track peak fall foliage colors and plan the perfect fall getaway using one these 5 fall foliage tracking tools and leaf peeping trip apps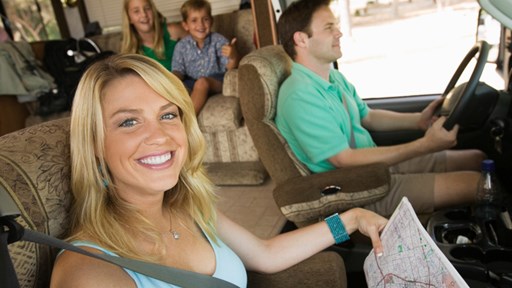 STAY CONNECTED WITH KOA!
Each month, direct to your email inbox, we'll send the best camping news, tips, recipes and more, to enhance the camping lifestyle you love so much.
THANKS FOR SIGNING UP!
We hope you will enjoy the great tips and tricks from RVing and camping experts, as well as recipes tailored to traveling.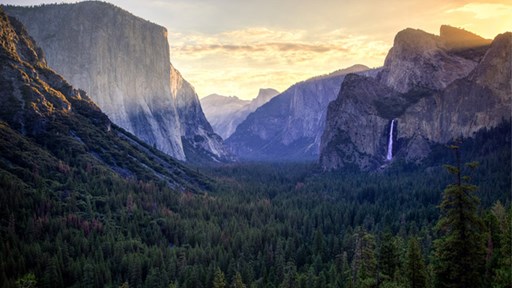 Yosemite National Park's vistas and the worlds tallest trees—the giant sequoia—inspire awe on this California dream vacation.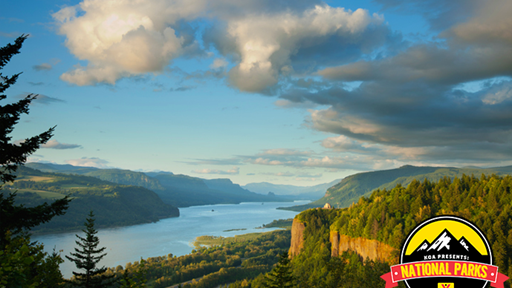 The Northwest's "Evergreen State" offers Pacific views, towering peaks, dramatic falls and more in this dream vacation.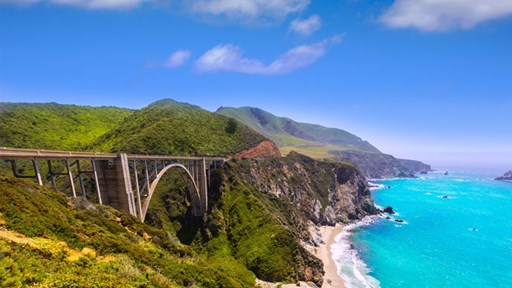 "The greatest meeting of land and water," a coastal California dream trip promises sun, surf and Steinbeck