KOA BLOG
The KOA Blog is home to the best Camping and RVing content on the internet. Find RV and camping tips and hacks. Plan your next trip with great tools and advice. Learn about activities for any adventurer and never go hungry with great cooking recipes.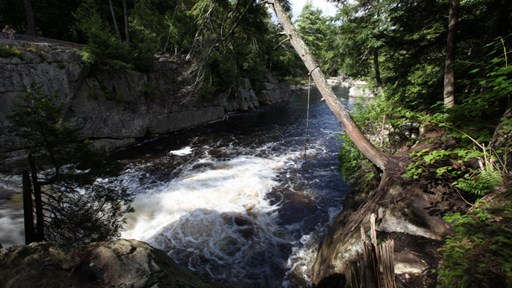 2180 miles. That's how far the Appalachian Trail stretches. It runs from Georgia all the way up to Maine. Needless to say, walking the trail from end to end is certainly not for the faint of heart. A full hike of the Appalachian Trail would take months of dedicated effort and incredible endurance. However, there's no […]
Everyone loves spring break. Especially college students and anyone else still in school. It's a great time to relax and regroup before making the final haul towards summer, and spring is also the perfect time to get outdoors after a long, cold winter. (Readers in the Midwest and Northeast know what I'm talking about). If […]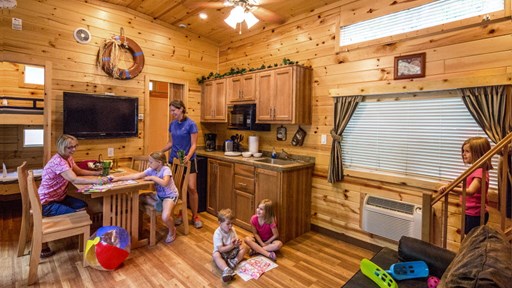 If you or someone you know has limited mobility and wants to go camping, you may feel at a loss. Can we make this work? Is camping with limited mobility even possible? Is it worth it? The simple answer to all of those questions is a resounding YES! Camping with limited mobility is definitely possible […]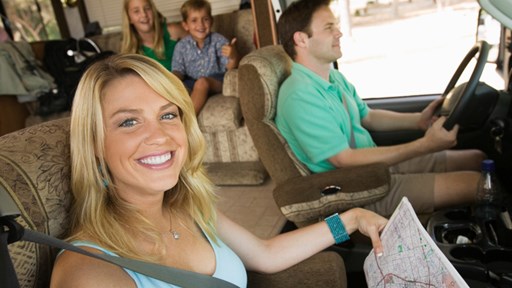 STAY CONNECTED WITH KOA!
Each month, direct to your email inbox, we'll send the best camping news, tips, recipes and more, to enhance the camping lifestyle you love so much.
THANKS FOR SIGNING UP!
We hope you will enjoy the great tips and tricks from RVing and camping experts, as well as recipes tailored to traveling.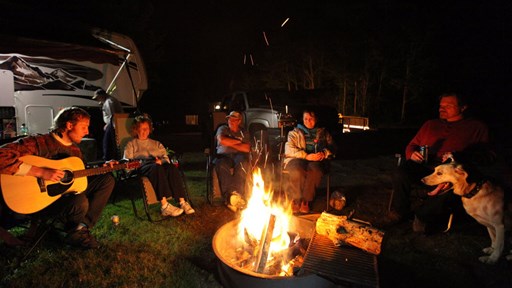 The hotdogs have been roasted. The s'mores have been eaten. Everyone around the campfire is feeling content and relaxed. The sun has gone down and darkness has settled over the woods. That's how you know it's the perfect time to tell your fellow campers a campsite horror story. But how do you tell a campsite […]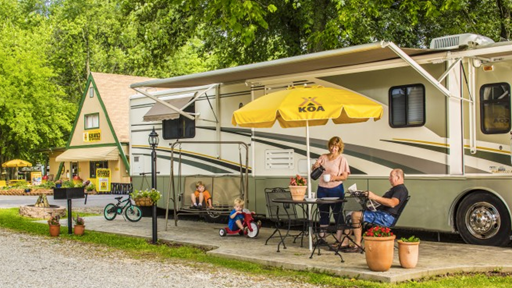 Learn great ways to enjoy your RV while still being environmentally friendly. Here you'll find tips and tricks perfect for your RV lifestyle—and the earth.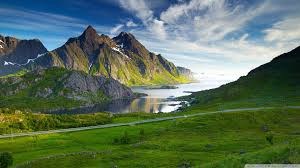 Spring is the season for some of our favorite fruits and veggies. Here you'll find delicious recipes that will get you in the mood for warm springtime days!