KOA BLOG
The KOA Blog is home to the best Camping and RVing content on the internet. Find RV and camping tips and hacks. Plan your next trip with great tools and advice. Learn about activities for any adventurer and never go hungry with great cooking recipes.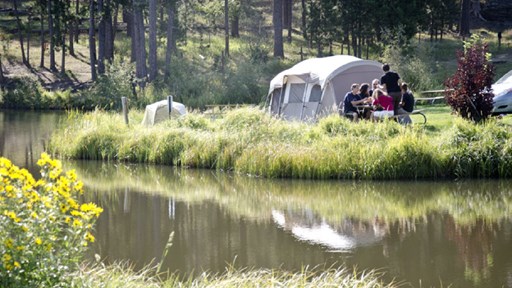 Camping is fun for the whole family. These tips will keep your little campers smiling for the whole vacation.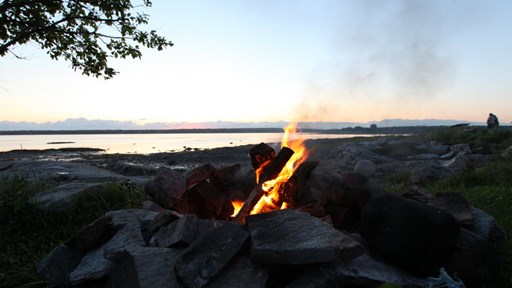 Anytime you're planning a trip to the wilderness, whether it's a simple camping trip to the local campground or an extended hike through rugged terrain, you need to know some basic outdoor survival tips. All it takes is one bad step and a broken ankle, a wrong turn off the tail, or a myriad of […]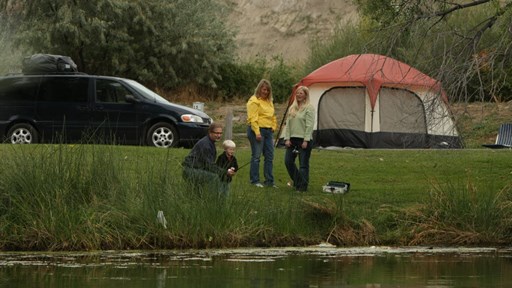 Fishing and camping have a mutual relationship for a lot of people. The two just go hand in hand. Camping offers the opportunity to spend more time fishing, and that's something that all anglers love, especially since more time spent fishing (hopefully) means more fish being caught. Camping while fishing is a great idea for […]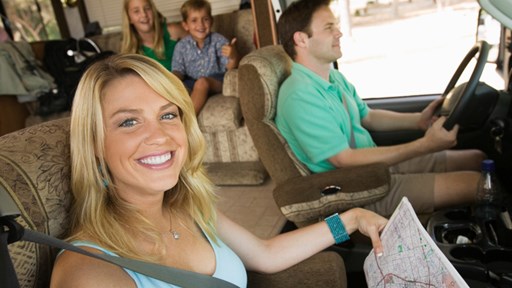 STAY CONNECTED WITH KOA!
Each month, direct to your email inbox, we'll send the best camping news, tips, recipes and more, to enhance the camping lifestyle you love so much.
THANKS FOR SIGNING UP!
We hope you will enjoy the great tips and tricks from RVing and camping experts, as well as recipes tailored to traveling.
slice of bread 1 egg 2 pieces bacon or ham Brown meat in a skillet. Tear a hole out of the middle of the bread slice (approx. 1 1/2 in diameter). Place the bread slice on top of the strips of meat. Carefully break the egg into the hole in the bread. Cook until the egg is […]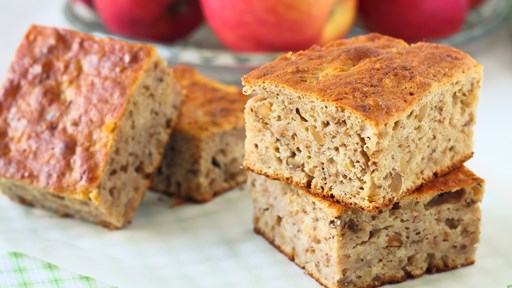 Makes 12 servings 1/2 c butter 2 c sugar 2 eggs 2 1/2 c self-rising flour 1 tsp cinnamon 1/2 tsp nutmeg 1/2 tsp allspice 1 1/2 c applesauce 1/2 c pecans Cream butter, gradually add sugar and eggs, beating well. Add dry ingredients alternately with applesauce. Stir in nuts. Bake 20 minutes over fire, remove and add top coals for about 15 to 20 minutes. Continue baking until cake is golden […]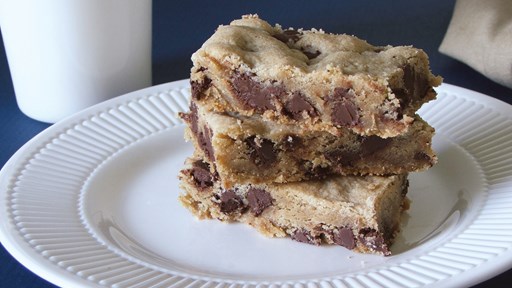 Ingredients: 1 1/2 c self-rising flour 1 1/2 sticks unsalted butter 1 1/2 c packed brown sugar 2 large eggs 1 1/2 tsp vanilla extract 1/2 c semisweet chocolate chips 1/2 c white chocolate chips 1 c pecans (toasted) Directions: Line 12″ Dutch oven with foil and spray with non-stick baking oil. Whisk the butter and brown sugar until combined. Add eggs and vanilla, mix well. Fold in flour […]