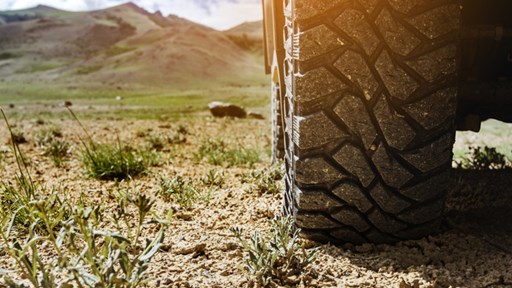 In the unfortunate event you get your rig caught in a tough spot, these tips and tricks will get your RV unstuck in no time.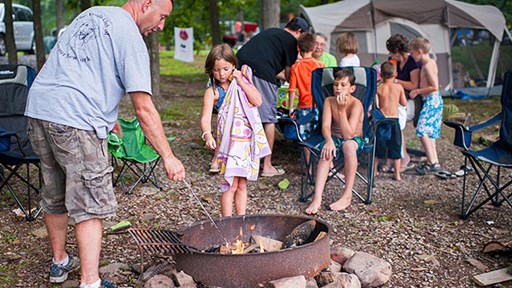 Make your next family camping trip the best one yet with these awesome tips & tricks for camping with kids. Visit KOA today to learn more!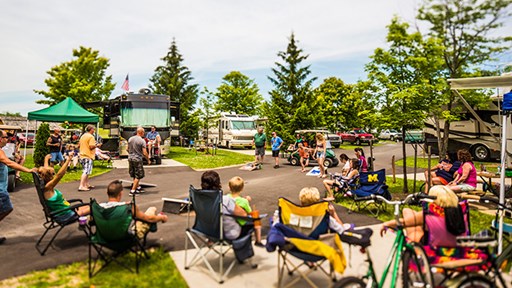 Explore five new reasons to stay at a KOA campground and consider camping for your next special event.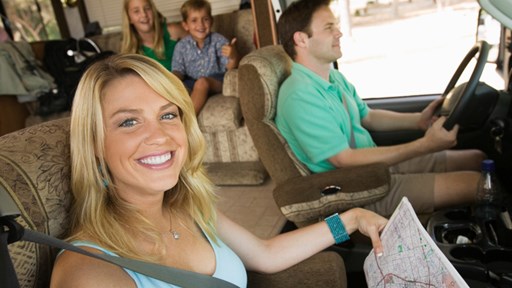 STAY CONNECTED WITH KOA!
Each month, direct to your email inbox, we'll send the best camping news, tips, recipes and more, to enhance the camping lifestyle you love so much.
THANKS FOR SIGNING UP!
We hope you will enjoy the great tips and tricks from RVing and camping experts, as well as recipes tailored to traveling.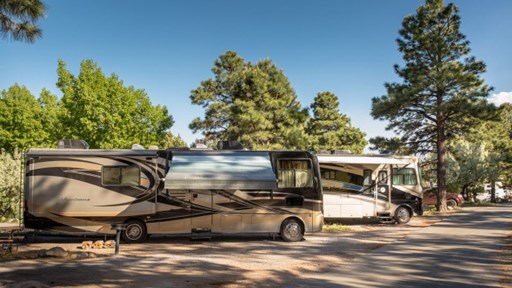 Unsure about the different classes of RVs? Our quick guide is the perfect recreational vehicle reference.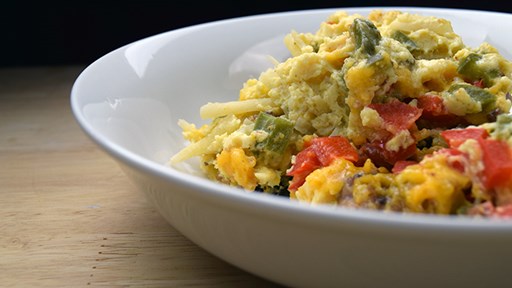 Breakfast takes on a Louisiana spin with this easy slow cooker bake.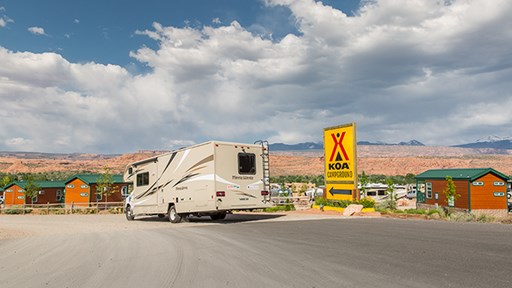 Planning on hitting the road a lot this year? Check out our list of must-have items for RVers.