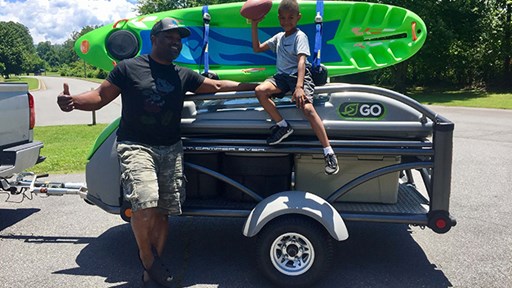 Join Earl and Dillon on an epic, once-in-a-lifetime road trip.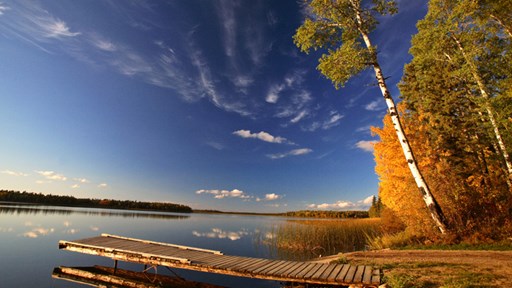 Canada's prairie provinces offer unexpected adventure for road trippers.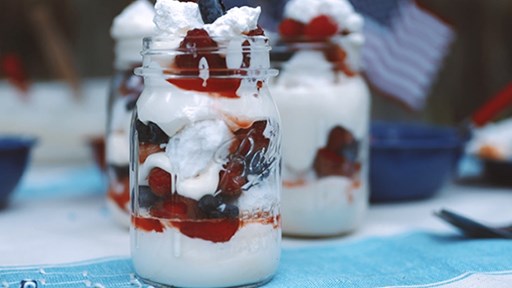 This red, white & blue dessert is perfect for Fourth of July – or any other day of the year!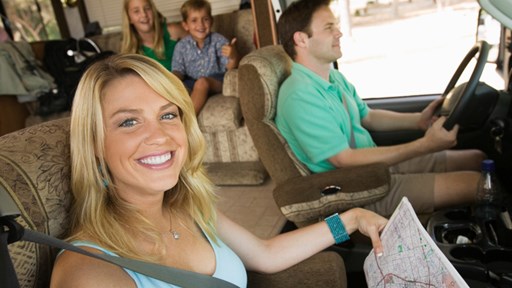 STAY CONNECTED WITH KOA!
Each month, direct to your email inbox, we'll send the best camping news, tips, recipes and more, to enhance the camping lifestyle you love so much.
THANKS FOR SIGNING UP!
We hope you will enjoy the great tips and tricks from RVing and camping experts, as well as recipes tailored to traveling.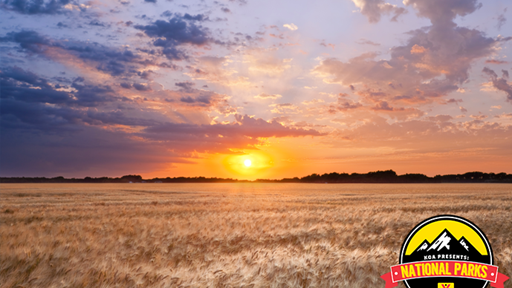 North Dakota's buttes and grasslands meet the 10,000 lakes of Minnesota in this national park dream vacation tour.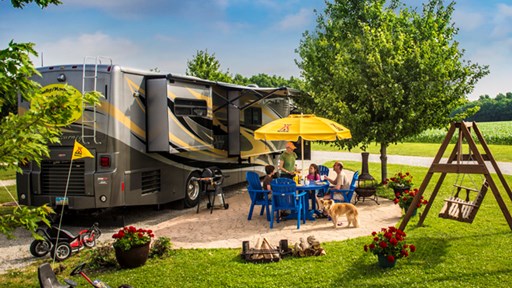 Stressed about packing for your next camping trip? Let us help you. Check out our top tips for stress free packing for your next adventure.
Travel to some of America's best foodie destinations.