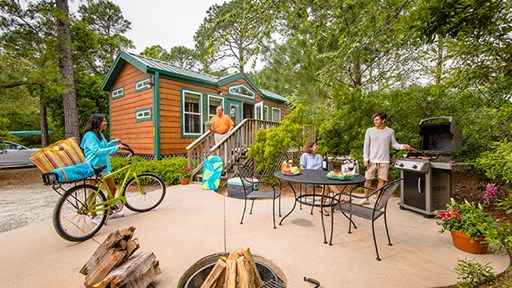 One of the great things about camping is that it makes for great traditions. Here are three traditions to keep your friends and family coming back each year.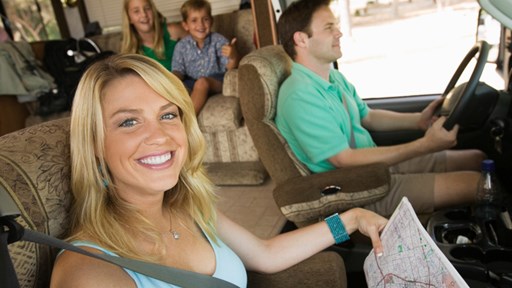 STAY CONNECTED WITH KOA!
Each month, direct to your email inbox, we'll send the best camping news, tips, recipes and more, to enhance the camping lifestyle you love so much.
THANKS FOR SIGNING UP!
We hope you will enjoy the great tips and tricks from RVing and camping experts, as well as recipes tailored to traveling.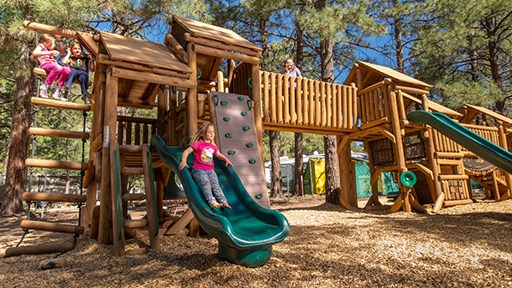 Some simple hand washing tips could be the key to keep your kids healthy on and off the campground.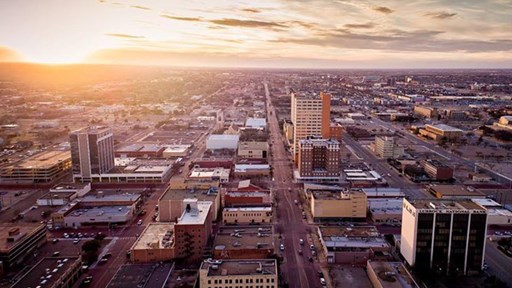 Lubbock, Texas might not be the first city you think of in the Lone Star State, but it's a destination that should definitely be on your list.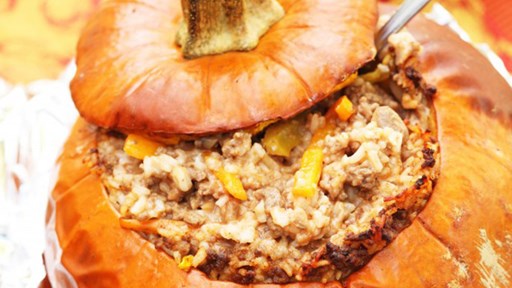 A simple, all-in-one dinner that's perfect for autumn campfire entertaining.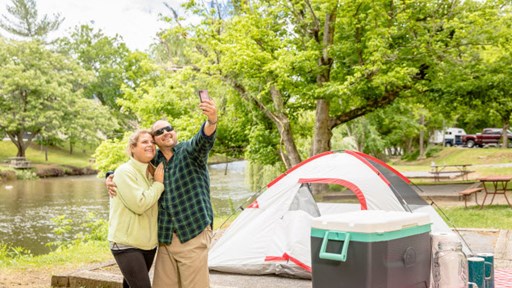 These cool pieces of camping tech bring 21st century innovation right to your campsite.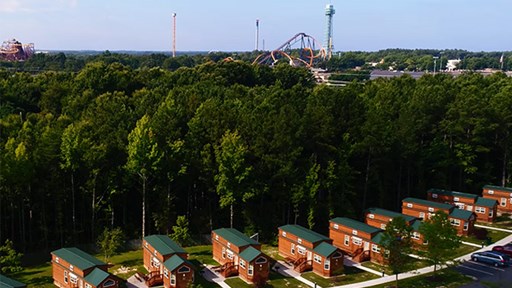 Located next to one of the nation's best theme parks, this KOA is perfect for thrill-seeking campers.