Head to these national parks this fall to experience a new season of adventure.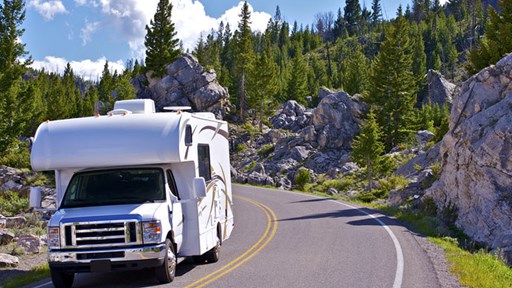 Tire safety is one of the most important things to keep in mind when RVing. Use these simple tips to ensure your RV tires are in the best possible condition.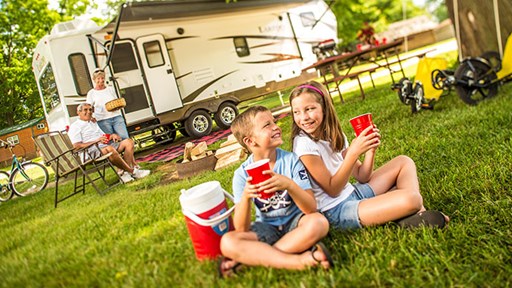 While RVing with kids can be fun for the whole family, it can also be stressful. Cut the stress and up the fun with these tips for RVing with kids.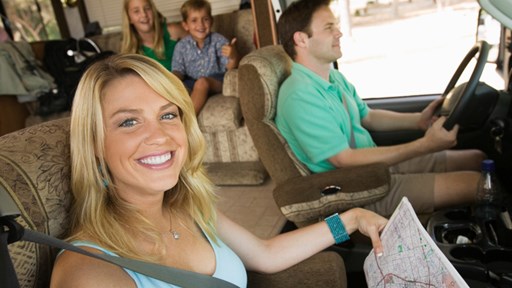 STAY CONNECTED WITH KOA!
Each month, direct to your email inbox, we'll send the best camping news, tips, recipes and more, to enhance the camping lifestyle you love so much.
THANKS FOR SIGNING UP!
We hope you will enjoy the great tips and tricks from RVing and camping experts, as well as recipes tailored to traveling.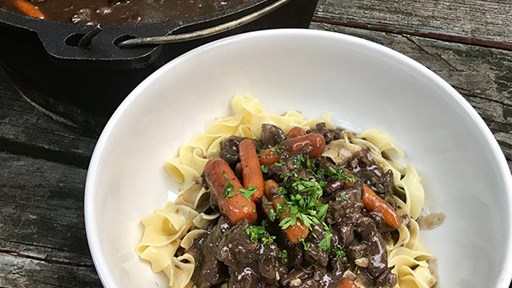 The perfect recipe for fall days, our beef burgundy is sure to please.
Add a bit of gourmet to your camping menu with this easy and tasty pasta recipe.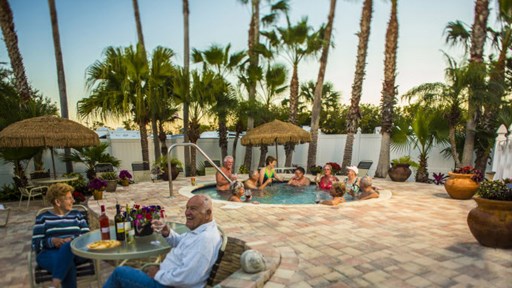 These campgrounds are some of the best spots to spend your winters.