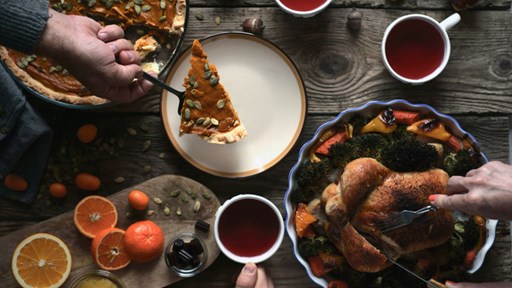 If you love RVing as much as you love Thanksgiving, read this post.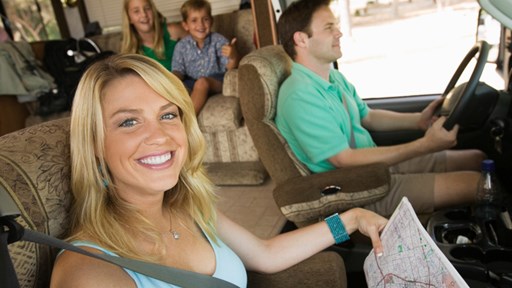 STAY CONNECTED WITH KOA!
Each month, direct to your email inbox, we'll send the best camping news, tips, recipes and more, to enhance the camping lifestyle you love so much.
THANKS FOR SIGNING UP!
We hope you will enjoy the great tips and tricks from RVing and camping experts, as well as recipes tailored to traveling.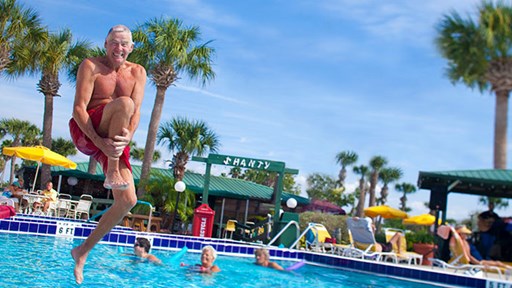 If you're curious about going south for the winter these five things might just make you take the leap into the snowbird life.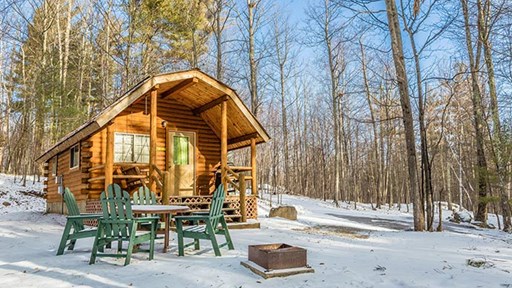 The winter months are the perfect time to try cabin camping – and here's why!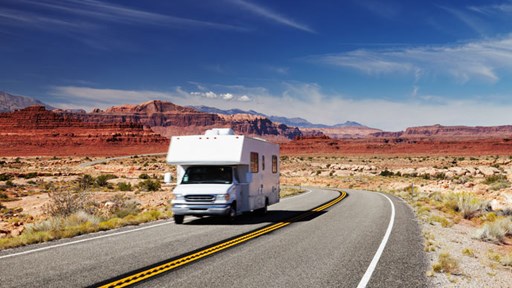 Plan on heading south this winter? Make sure your RV is ready with these six things.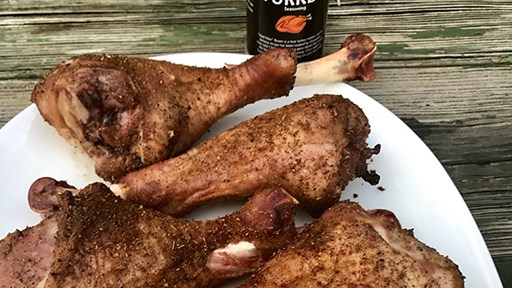 These delicious turkey legs will up your holiday cooking game on the campground or at home.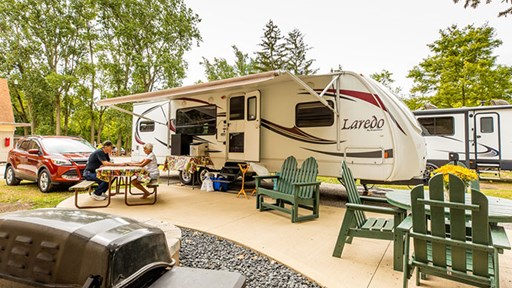 Being a good RV neighbor means everyone can be a happy camper. Follow these tips to get it right.