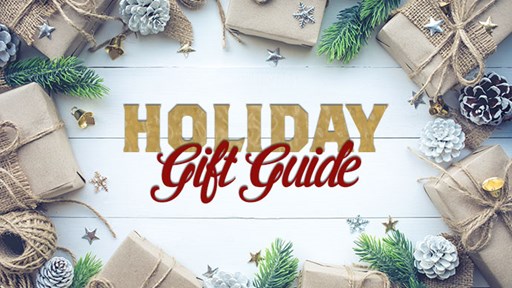 Find the perfect gifts for the campers and RVers on your list.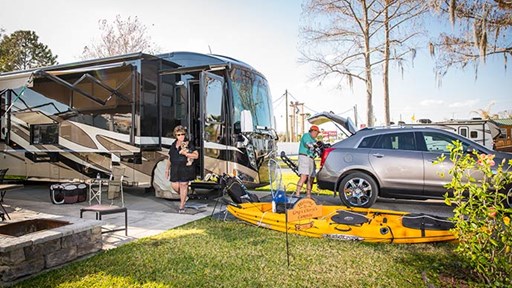 Heading out for a long-term trip? Keep these tips in mind to keep your rig in top condition during your extended campground stay.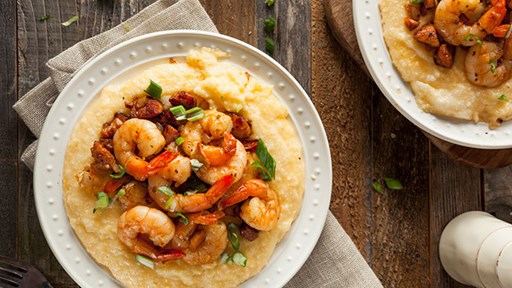 This spin on classic shrimp and grits will make you a campground gourmet!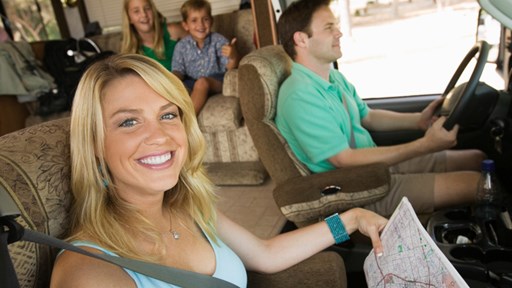 STAY CONNECTED WITH KOA!
Each month, direct to your email inbox, we'll send the best camping news, tips, recipes and more, to enhance the camping lifestyle you love so much.
THANKS FOR SIGNING UP!
We hope you will enjoy the great tips and tricks from RVing and camping experts, as well as recipes tailored to traveling.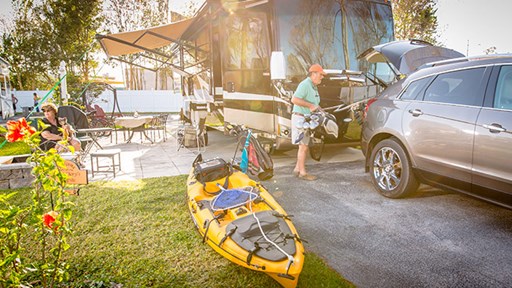 First time snowbirds won't want to forget these quick tips.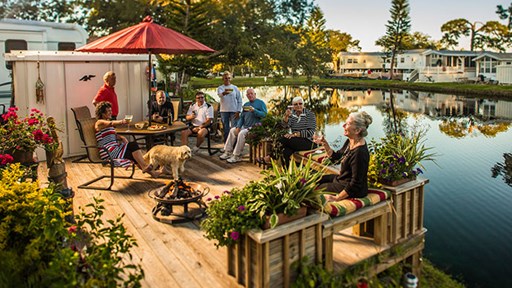 A snowbird is a winter traveler also known as a winter Texan or half-back. Learn more about what snowbird RV camping is, the best snowbird campgrounds and more!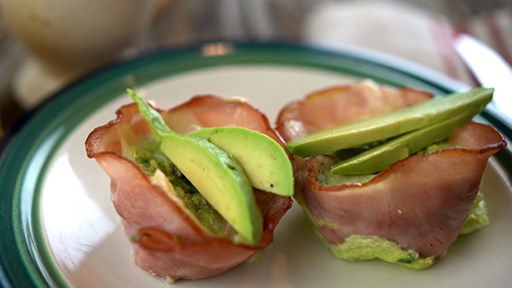 This Dr. Seuss inspired recipe is a healthy breakfast sure to please campers young and old.