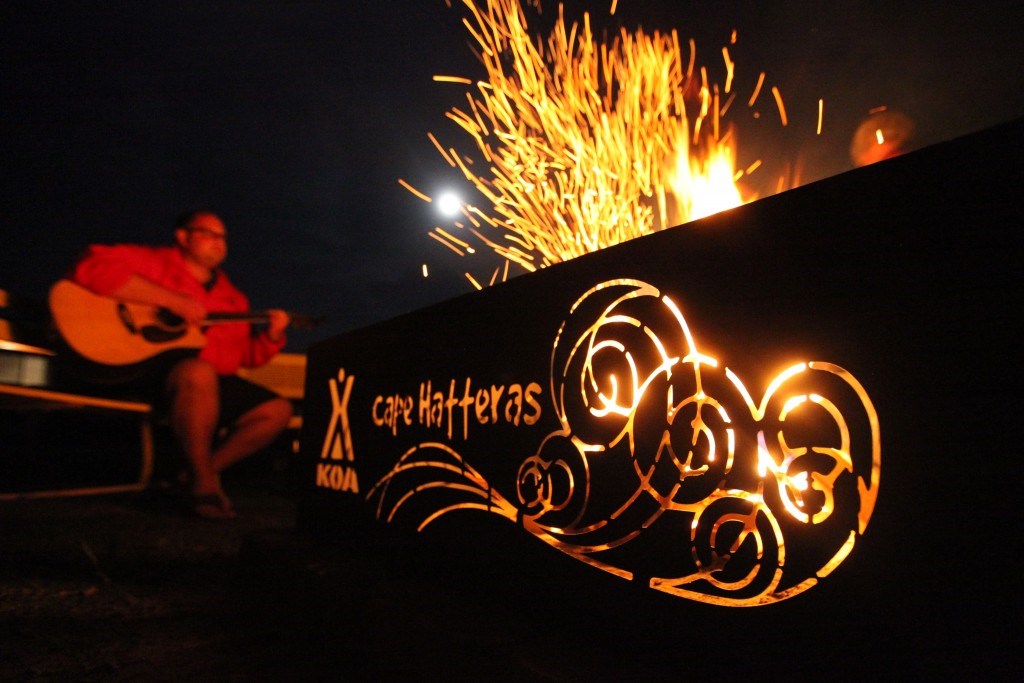 For our campers who love singing their favorite tunes by the campfire or even onstage, did you know that many KOA Campgrounds host regular karaoke nights?
See below a few KOA Campgrounds where you can sing your heart away!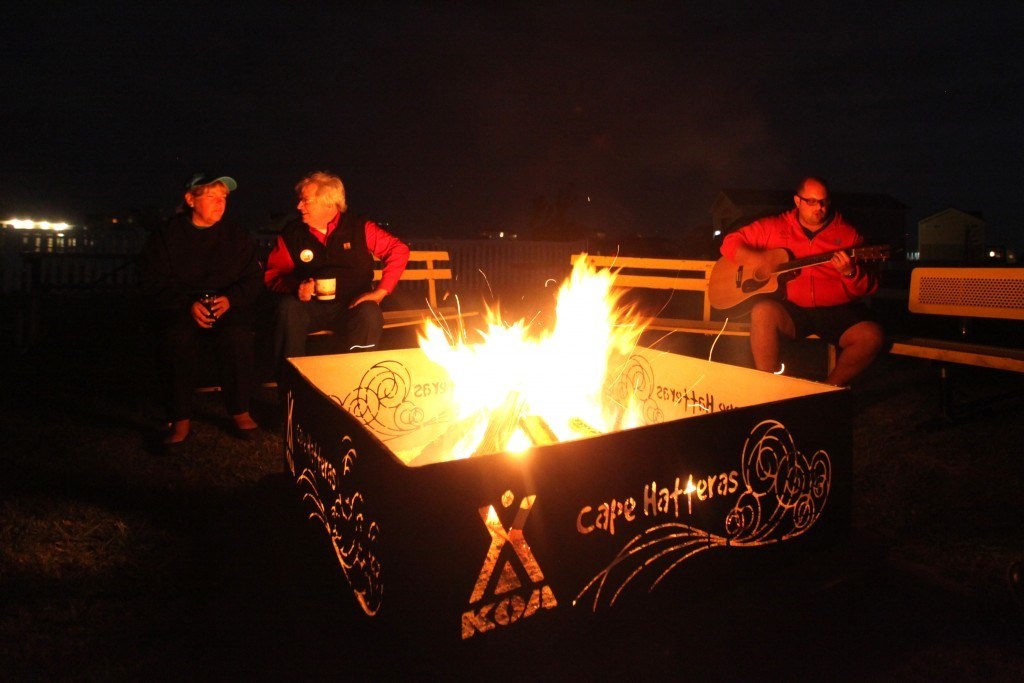 7 KOA Campgrounds That Host Karaoke Nights
July and August 2016: Movies, bingo and karaoke on selected evenings
Gulf Shores / Pensacola West KOA
Saturday Nights in 2016: Karaoke with DJ Mahayla  from 7- 10pm in the winter and 8-11pm in the spring/summer
Weekends from May 13 – Oct 1, 2016: Karaoke nights each weekend, along with other activities such as ice-cream socials, tractor rides, crafts, games, candy bar bingo, All-u-can-eat pancake breakfasts, scavenger hunts and special theme weekends
July 22-24, 2016: Join us for Christmas in July fun! Meet Santa, make a special craft and sing Karaoke and Christmas songs
San Francisco North / Petaluma KOA
Select Evenings from May – Labor Day 2016: Karaoke Night with Lyle – whether you sing the classics or "Twinkle Twinkle Little Star" you will have an amazing night
Saturday, May 7, 2016: Karaoke and Music with DJ Deb for Mother's Day and Customer Appreciation Weekend – We appreciate mothers and our customers! We're showing our appreciation two ways. First, we can all show our moms how much we care with special activities for her and a pancake breakfast on Sunday – it's all about mom! Second, we appreciate all our campers, Moms, Dads and Kids alike – If your family camped with us in 2015 on a regular price weekend, you can camp on Saturday for free with either a paid Friday or Sunday night!
Saturday, May 21, 2016: Karaoke and Music with DJ Deb for their Iron Chef Contest "Allez cuisine" – Sign up for this heated competition by agreeing to make an amazing dish using the three ingredients given to you. DO you have what it takes to concoct something great? To make sure new chefs and iron chefs alike have an even playing field – Participants may not leave campground to get anything else but may purchase in camp store or borrow from a fellow camper
Saturday, October 8, 2016: Karaoke and Music with DJ Deb for Columbus Day/Halloween – Bring pumpkins carved and burning bright and costumed characters to be out at night. Candy in bags for all to enjoy, for old and young, girl and boy. Now don't you fear, it's Halloween again this year! Participate in trick or treating, costume contests, site decorating contest and even take a walk through our spook house
Select Evenings in the Summer: Karaoke nights
Friday, July 8, 2016: Kamper Karaoke for Independence Week Celebration – Show your patriotism at our all-American party weekend. Come celebrate freedom by camping with your family!